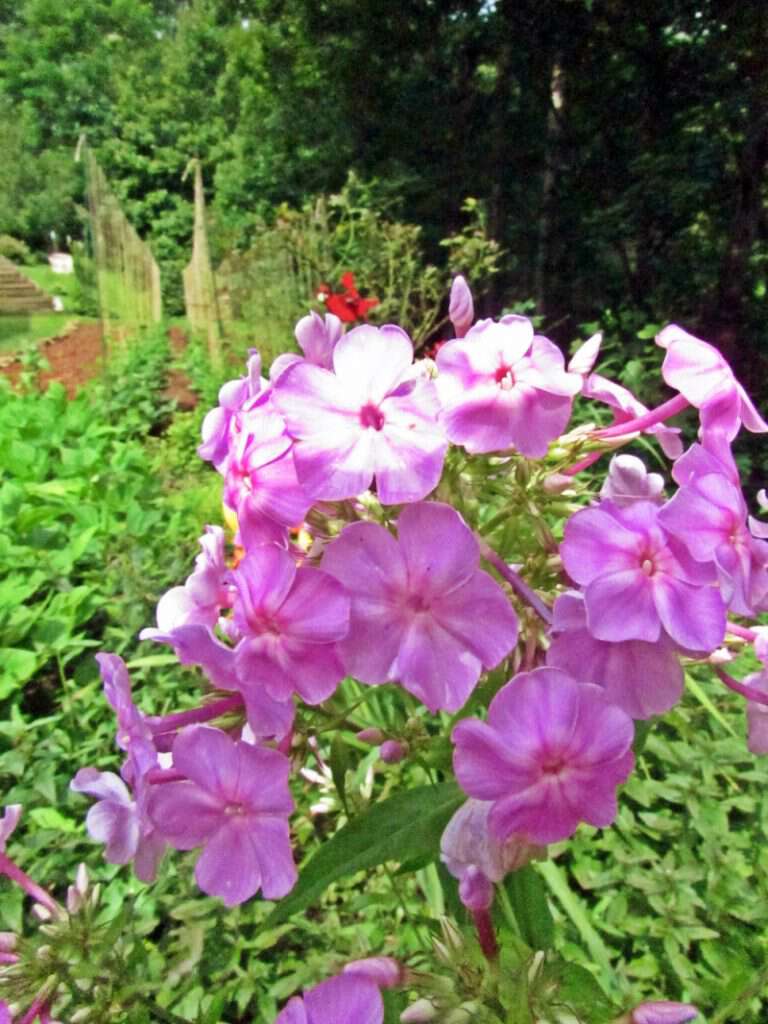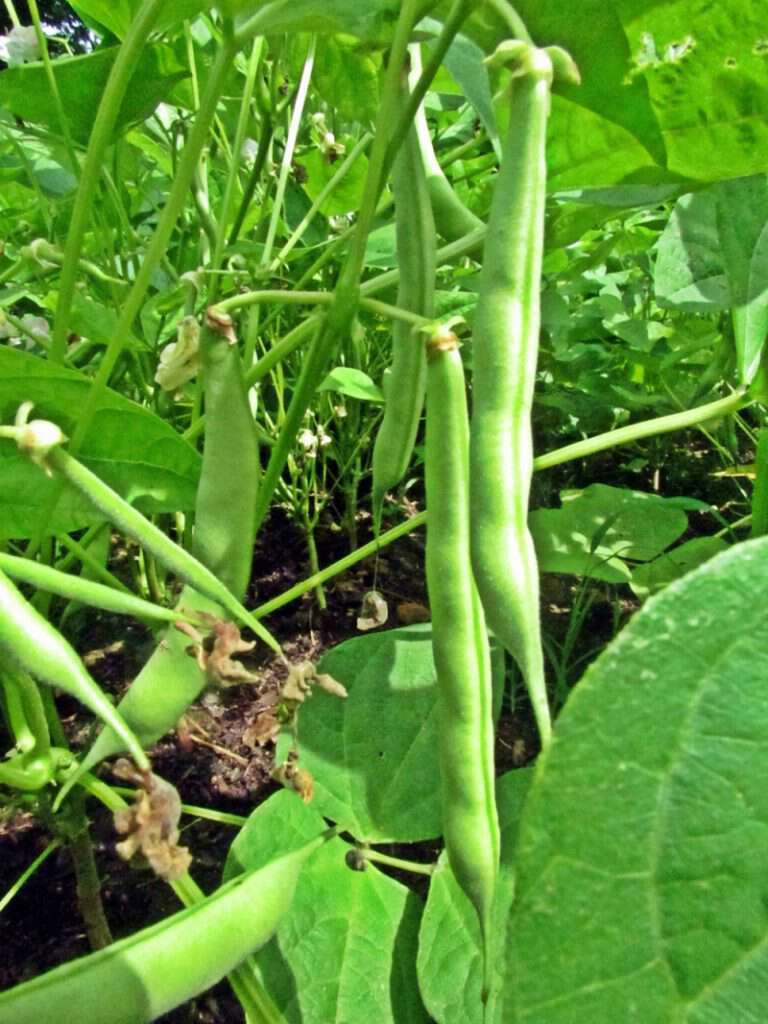 Our garden is lush and beautiful. Everything is thriving and things are beginning to produce. Fresh veggies = the best eating of the year if you ask me.
Our Yonce Beans have been picked once and are almost ready for another go around.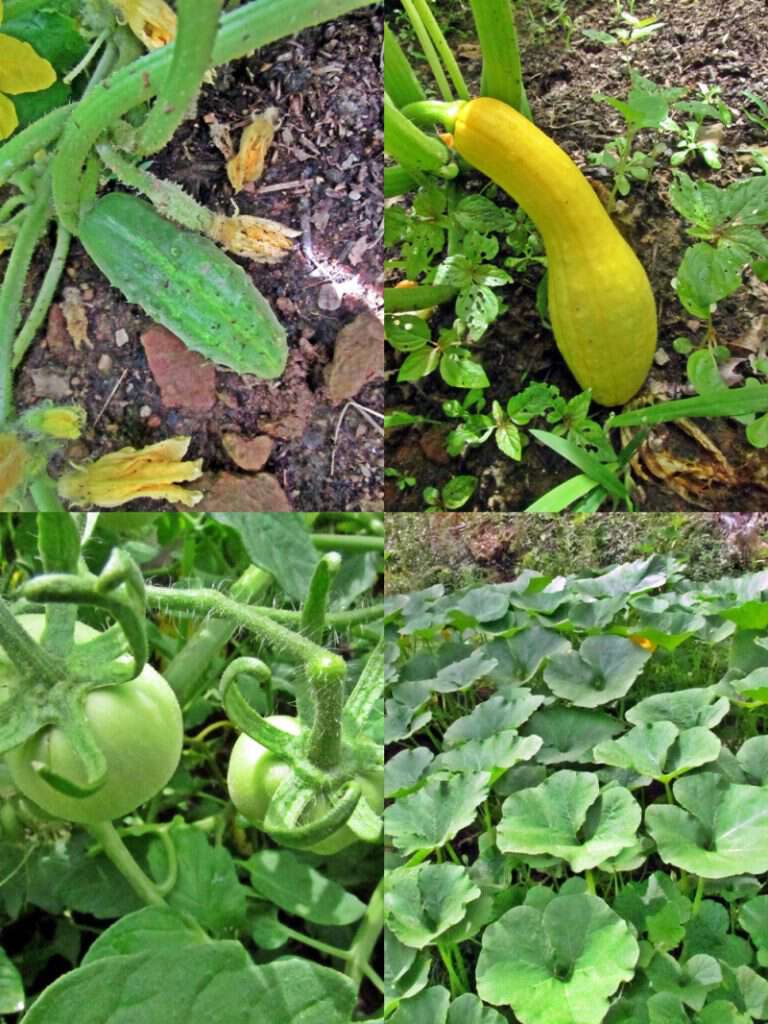 Cucumbers and squash are beginning to come in and tomatoes are green and growing. My candyroaster in the backyard may reach you folks in TN before the summer is over-its monstrous! Pumpkins and zucchini are coming along too.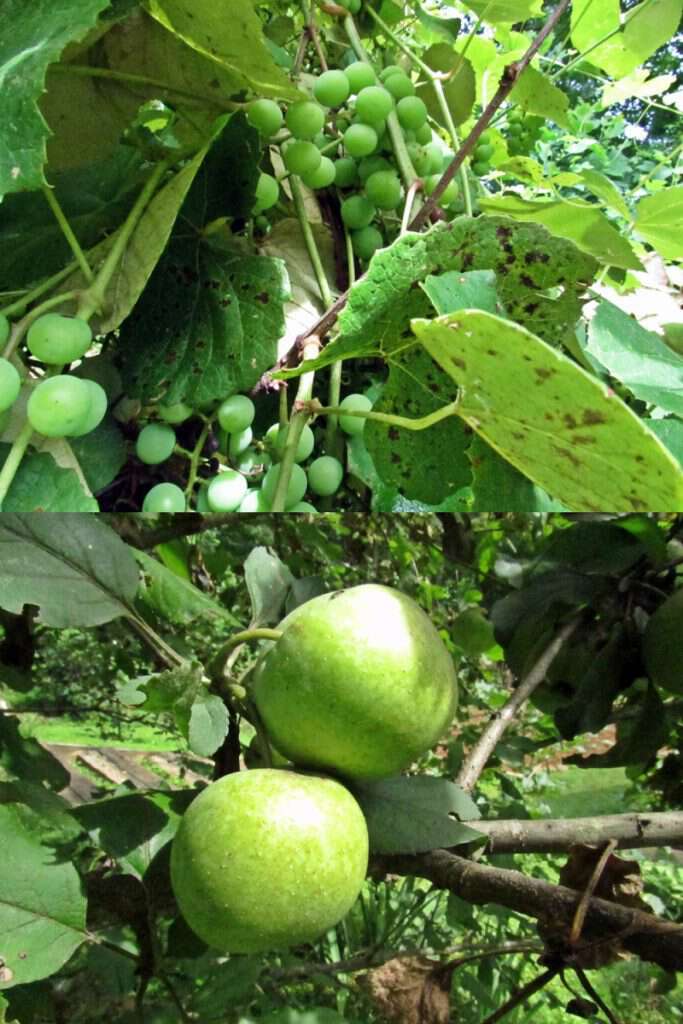 Looks like our grape harvest will be our best ever. Apples are looking good too, although both trees have many brown leaves from the last hard freeze of spring. Hopefully we can do some pruning before next year's fruit sets.
Hope you'll tell me how your garden is fairing so far this summer.
Tipper