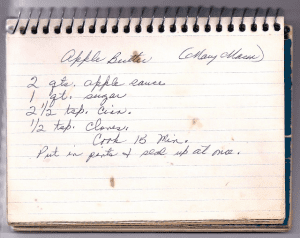 If you missed the background story of how I came across Mary's recipe go here.
Mary Mason's Apple Butter
Ingredients
2 quarts of applesauce
1 quart of sugar
2 1/2 teaspoon cinnamon
1/2 teaspoon cloves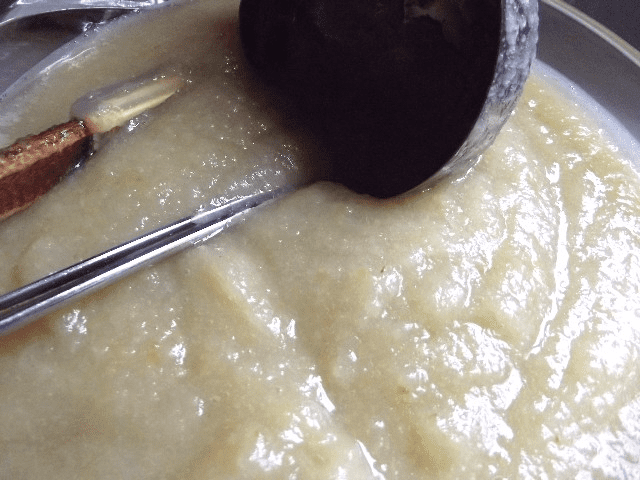 Since I was making applesauce to can, I held 2 quarts of applesauce out to the side for my apple butter. Granny likes to make her applesauce on one day-and then later on whenever the mood strikes her she opens 2 jars to make apple butter.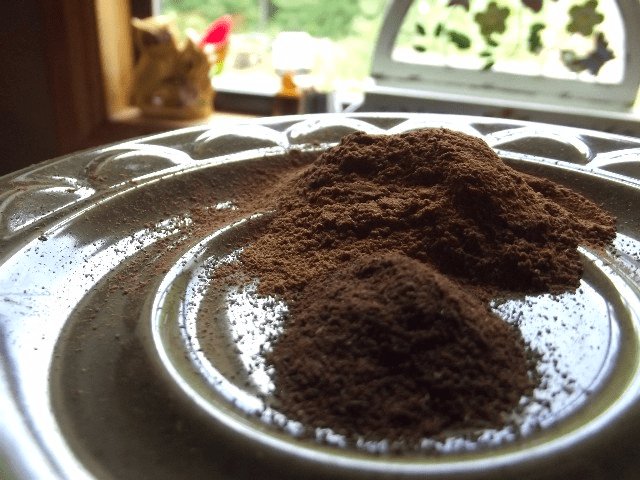 Once you assemble the ingrediants, you mix them all together in a large pot and cook for 10 minutes. Since the mixture is fairly thick you kinda need to watch it while it cooks to make sure it doesn't scorch.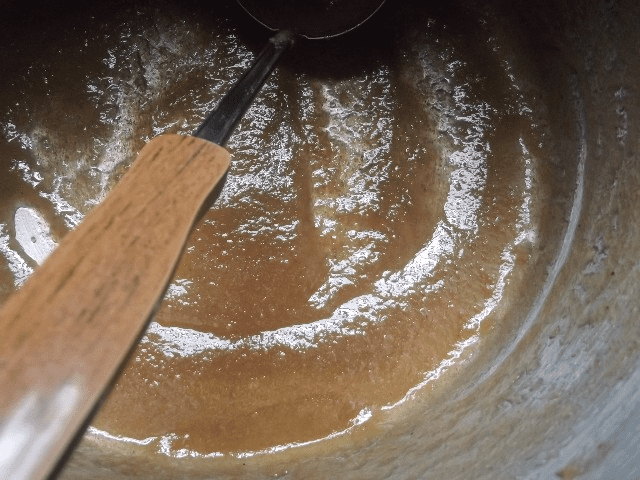 Fill sterilized jars with cooked apple butter and seal at once.
I love apple butter on biscuits; I like it with peanut-butter on a sandwhich; and it makes a dandy fried pie filling as well.
Are you a fan of apple butter?
Tipper