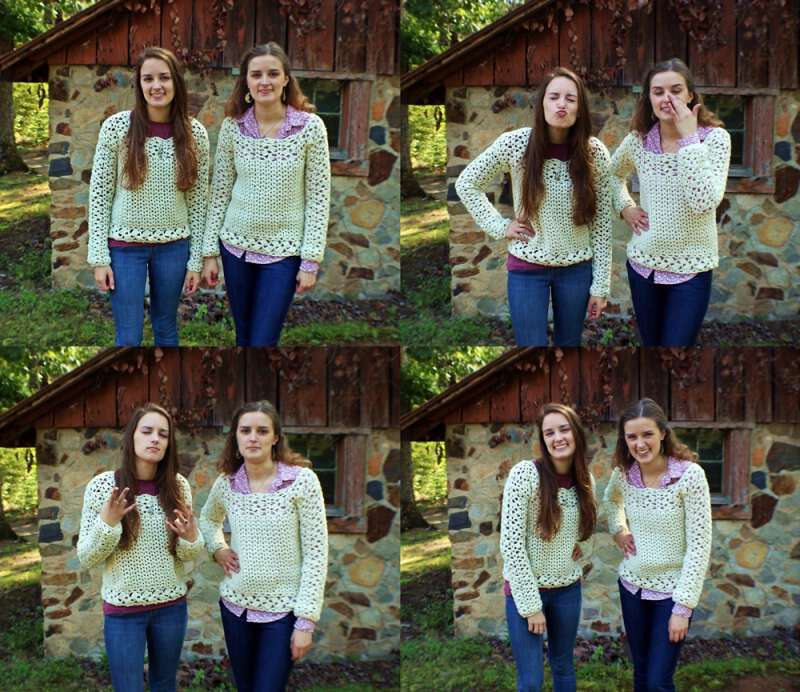 Twenty one years ago today I was laying in a Gainesville GA hospital staring at The Deer Hunter and wondering why in the world we thought we needed children-especially two at the same time.
In all the days, weeks, months, and years since, I've never regretted having the girls. They bring boundless joy and happiness to mine and The Deer Hunter's lives.
Happy Happy Birthday Girls we love you!
Tipper