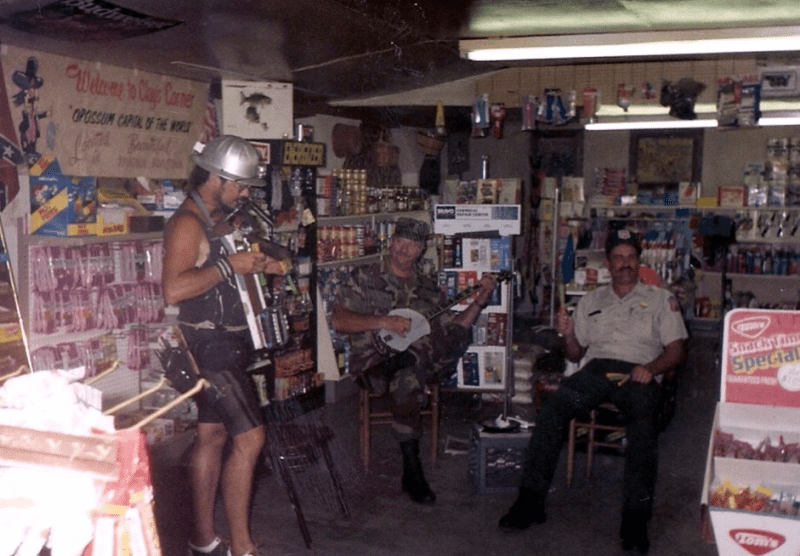 Do you ever loafer? Loafer is another way of saying you're going to get out and see what's happening but don't have a particular schedule to stick too.
If I go loafering I might wander off down the hill to see what's going on at Pap and Granny's or I might head out to the flea market to see what they've got today or maybe I'll go by Clay's Corner to see if there's anyone hanging around to talk too. The fun thing about loafin is you never know what or who you might see-maybe even a one man band.
Ever go loafering?
Tipper
Appalachia Through My Eyes – A series of photographs from my life in Southern Appalachia.