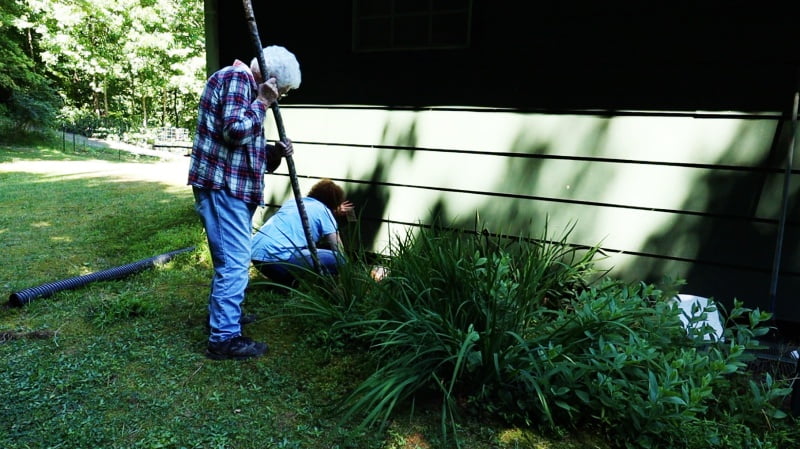 Foundered is a word I've heard my whole life. I've heard it most often used in a humorous or teasing way.
Thanksgiving, Christmas, or other special occasion where a lot of good food is served you'll often hear someone say they foundered themselves.
Truly being foundered is a miserable experience. In my latest video Granny shares a story of being foundered when she was a child.
I hope you enjoyed hearing Granny's story.
Tipper
Subscribe for FREE and get a daily dose of Appalachia in your inbox