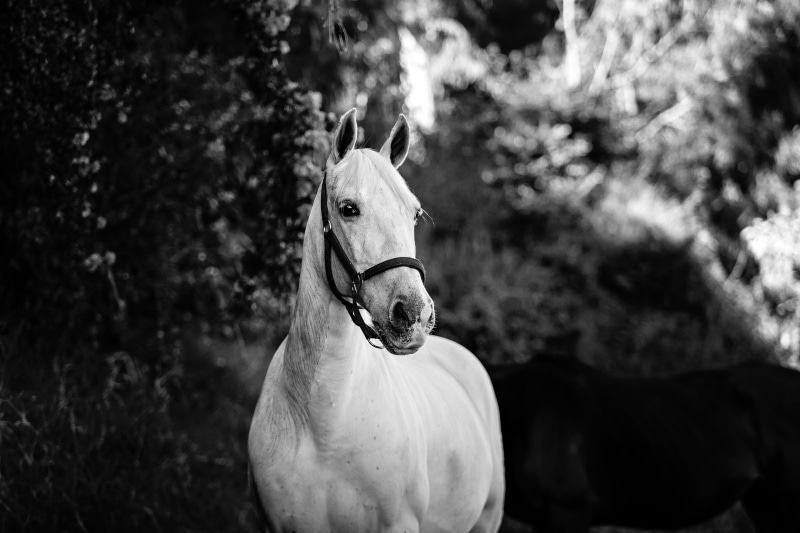 shank of the afternoon, shank of the day, shank of the evening noun phrase late in the day.
1940 Haun Hawks' Done 119 Along in the shank of the evening them little white sores broke out on her throat. 1952 Wilson Folk Speech NC 588 Shank of the evening = late afternoon, early evening. 1995 Montgomery Coll. It was along about the shank of the day when he left (Cardwell). 1999 Carver Branch Water Tales 11 I see this horse and a rider a comin along in the shank of the evening—the rider was pert-near-a fallin out of the saddle.
—Dictionary of Smoky Mountain English
---
I've never heard anyone use the phrase shank of the day nor any of the other variations shared in the dictionary entry, have you? I am familiar with the saying "going by shank's mare" which means to walk.
Tipper
Subscribe for FREE and get a daily dose of Appalachia in your inbox