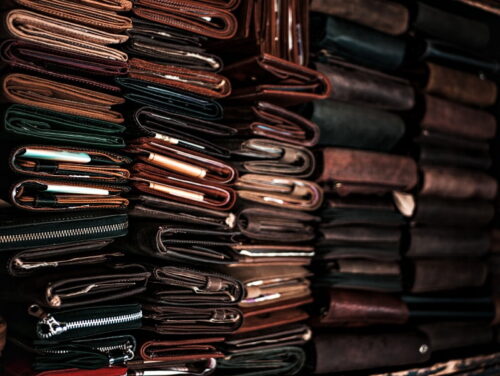 In one of my recent language videos (go here to see it) The Deer Hunter shared that Pap always called his billfold his pocketbook. I never thought anything about it because I grew up hearing him say it, but The Deer Hunter says he never heard another man call his billfold a pocketbook.
I found the following on the Online Etymology Dictionary.
pocketbook (n.)
also pocket-book, 1610s, originally a small book meant to be carried in one's pocket, from pocket (n.) + book (n.). Meaning "a flexible booklike leather folder for papers, bills, etc." is from 1722. Meaning "a woman's purse" is from 1816.
---
The entry makes Pap's usage seem totally normal.
While I knew from The Deer Hunter that Pap's usage of pocketbook was unusual, I was surprised by how many people commented that their mother always called her purse a pocketbook. I certainly know what a purse is, but I've never called my purse anything but a pocketbook. There were so many remarks about ladies calling their purse a pocketbook that I began to wonder if that usage is fading away too. If you carry a purse do you call it a purse or a pocketbook?
Tipper
Subscribe for FREE and get a daily dose of Appalachia in your inbox