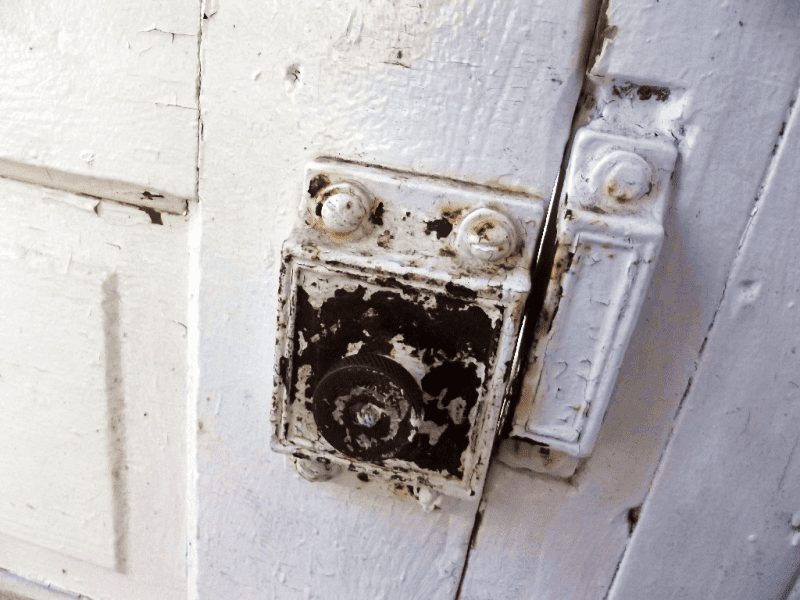 "It's got to where a body can't even leave the house without locking the door behind him."
—————-
body noun Someone, a person (often with reference to oneself), a term in common use among older speakers observed by Joseph Hall in the 1930s. (Note: the combining form –body is more prevalent than –one to form indefinite pronouns, thus anybody, everybody, somebody).
1895 Edson and Fairchild Tenn Mts 370 A body can't git along here. 1924 Spring Lydia Whaley 2 To know when soap is finished you cool it 'till a body can keep a finger in it. 1937 Hall Coll. Upper Cosby Creek TN Fever weed breaks the fever on a body. (Veenie Ramsey) 1939 Hall Coll. One-armed Jim is right feeble. I reckon a body'll find him dead somewheres. 1940 Haun Hawk's Done 48 There wasn't anything a body could say to Barshia that would do him any good 1962 Dykeman Tall Woman 93 When I brush his hair just right, a body would hardly notice. 1969 GSMNP-25:1:30 A body thought about it back then. 1989 Smith Flyin' Bullets 40 "A body never knowed when they just might come in the middle of the night," Delia said, "and drag ye out of bed, and take ye out to kill ye, fer no reason a'tall." 1997 Montgomery Coll. Could a body buy that there dog? How can a body live on such piddlin's? (Brown)
[cf Scottish usage: "If a body meet a body coming through the Rye"; DARE esp Midland]
Dictionary of Smoky Mountain English
—————-
The usage of the word body described in the dictionary entry is still alive and well in my part of Appalachia.
Tipper