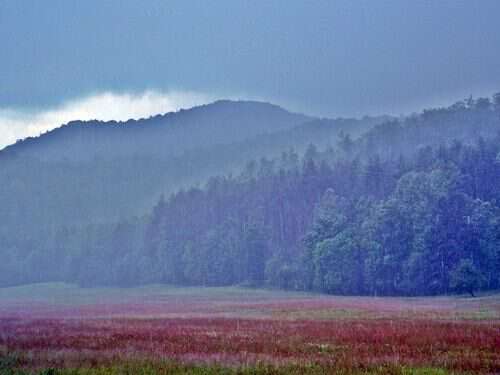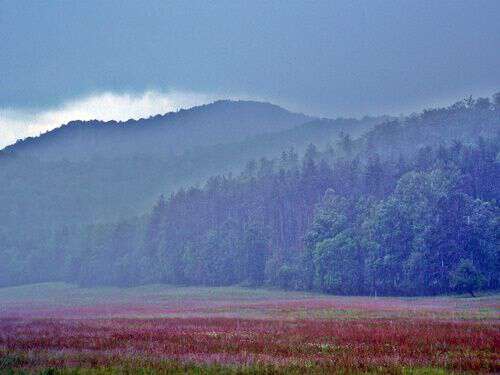 hunt up verb phrase To search for and find (something or someone).
1940 Oakley Roamin'/Restin' 114 We then pulled out these boards and carried them to the yard of the cabin where the ded man was and we hunted up hammer and hand saw. 1970 Thornburgh Great Smoky Mts 162 That writer-man hunted up the triflinest, the most no-countest family he could find to write up 1983 McDermit Boy Named Jack 19 He took out to hunt him up.
—Dictionary of Southern Appalachian English
---
A comment left on one of my Appalachian language videos the other day got me to thinking.
The person was sharing unusual words and phrases they heard their family use over the years. One they shared was "I'm hunting up a pen to use."
My first thought was that I use hunt up in the same manner and so does most of my family. Then I got to wondering if the usage really was that unusual to other folks. Is this a usage you're familiar with?
2021 Brasstown I've got to go out on the front porch and hunt me up some jars for my next canning.
Tipper
Subscribe for FREE and get a daily dose of Appalachia in your inbox