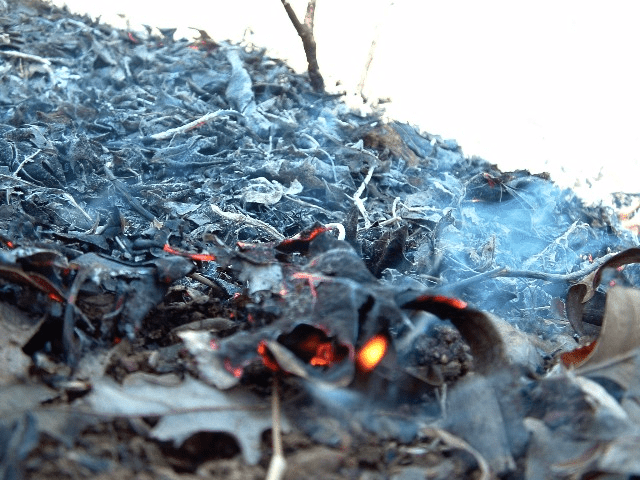 My post earlier this week about smoke following beauty reminded me of a few other old sayings about fire-things like:
If you play in the fire you'll pee the bed tonight. (Years ago Pap was burning off a small garden area. One of the littlest cousins kept playing in the fire-Pap told him "If you don't quit playing in that fire you'll wet the bed tonight." Never missing a beat the little boy said "I'll be swimming tonight!" We all got a big laugh out of that.)
Fight fire with fire. (I've heard this one my whole life-and I might have even said it once or twice-just maybe.)
I've got too many irons in the fire. (I've said this one in the last few weeks.)
Don't add fuel to the fire.
Don't burn your bridges.
Out of the frying pan and into the fire.
Where there's smoke there's fire.
Money burns a hole right through his pocket: (Yep that's The Deer Hunter.)
If you play with fire you're going to get burnt: (I think this one is perfect common sense.)
Burning your candle at both ends.
Burning the midnight oil.
That burns me up! (Makes me mad-well mad as fire!)
I'm all fired up. (If you say this one you could be mad or just really excited about something.)
I'll slap the fire right out of you.
Liar liar pants on fire.
Light a fire under someone. (This one is usually said like "She lit a fire under him and he finally got the work done.")
If you think of any other fire/burn sayings-hope you'll leave me a comment.
Tipper