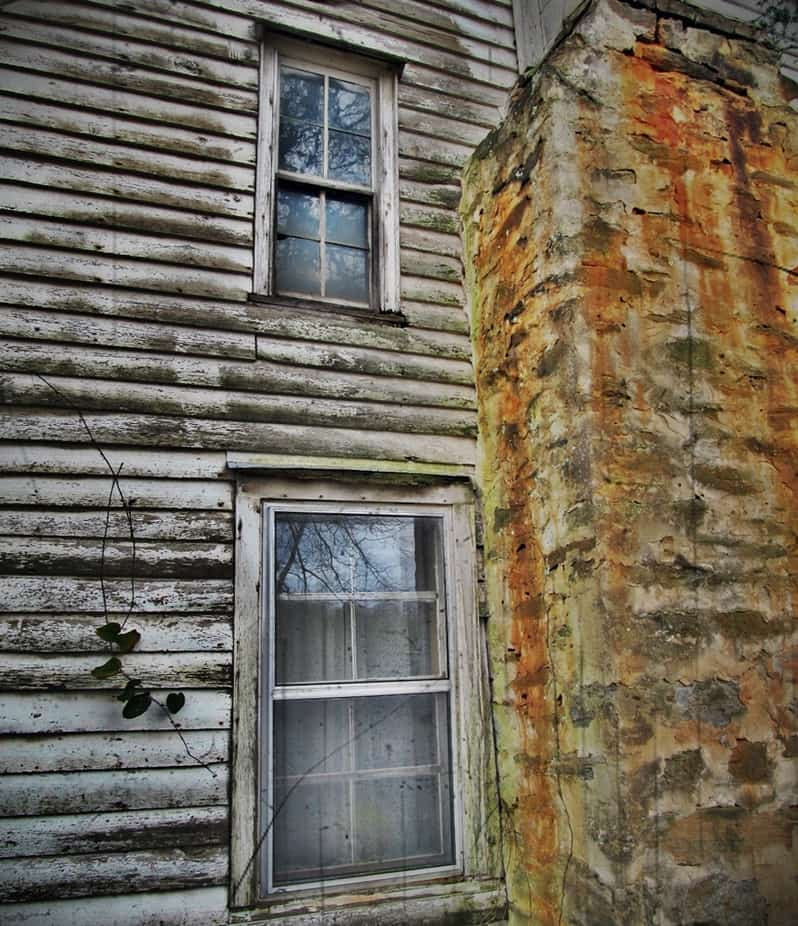 Do you ever get the heebie-jeebies? How about the willies or the all overs?
They're really all the same thing: that nervous feeling you get when something just isn't quite right but you can't put your finger on what's wrong. The hairs on the back of your neck all stand to attention as you look around you wondering what brought on the panic your body is suddenly feeling.
Other words used to describe the same feeling:
creeps
jitters
jimmies
shivers
jimjams
chills
shakes
goose bumps
The last time I had the heebie-jeebies was several months back when I walked by a man in town. He never said a word to me, but all the hairs on the back of my neck stood at rapt attention as I passed him.
Hope you'll leave a comment and tell me about the last time you had the heebie-jeebies.
Tipper
Subscribe for FREE and get a daily dose of Appalachia in your inbox