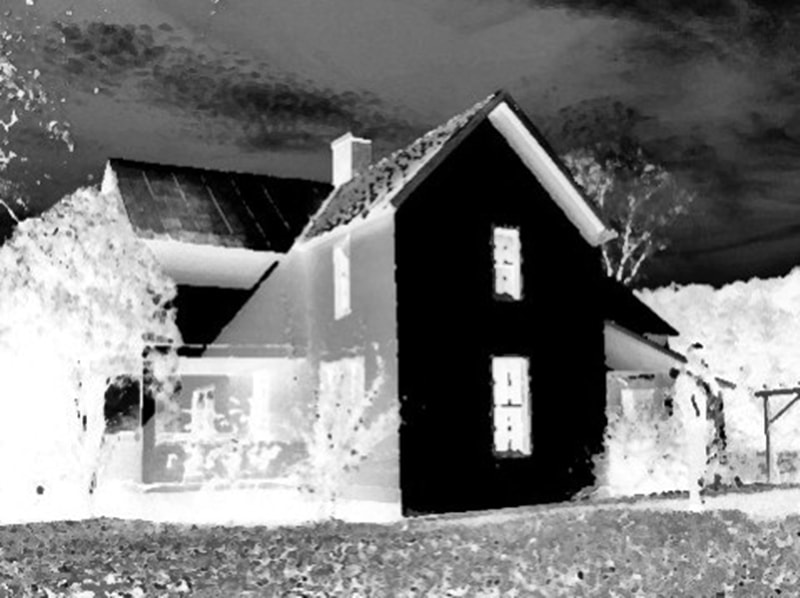 It's time for this month's Appalachian Vocabulary Test. Today's test is of the spooky variety.
I'm sharing a few videos to let you hear the words and phrases. To start the videos click on them.
View this post on Instagram
1. Booger: ghost, demon, or a bad person. "Now that you've stayed till dark you better take my flashlight so you can see how to get home. You don't want to run into any boogers."
View this post on Instagram
2. Devil's brew: moonshine, homemade liquor. "He'd been down the road with that gang of outlaws drinking the Devil's brew. Thats why he came home ready to fight. He might as well be the Devil himself after he takes a few drinks of that stuff."
View this post on Instagram
3. Evil foot: infection in a horses foot. "I'm afraid Ole Sam has the evil foot. I don't know what in the world we'll do if I can't use him to plow. We'll be ruint."
4. Hair ball: a ball made of hair used by witches. "Granny Beavers was 94 years old when she told me about the scariest thing she ever saw. She said when she was a little young girl her great grandmother took her over the mountain to check on a old lady who lived by herself. Everybody said the old lady was a witch. When Granny and her grandmother got to the house, the old woman came out and hollered some sort of gibberish and threw balls of hair at them. Granny Beavers said her grandmother died before daylight the next morning of a awful terrible pain in her head."
View this post on Instagram
5. Haunt (haint, hant): a ghost or spirit. "Theres a haunt down there at the river. It comes out every full moon. I know it does cause I seen it with my own two eyes."
My thoughts on the words:
I grew up hearing folks talk about boogers, especially telling children if they didn't mind a booger (or the boogerman) would get them. I still hear booger on a regular basis and still use the word myself.
I've heard folks call moonshine/alcohol the Devil's Brew, also the Devil's Water.
I've never heard nor read evil foot.
I've never heard hair ball used in relation to a witch. I thought a hair ball was something cats spit up or that you found rolling around under your bed.
I've heard older folks use the words haunt and haint to describe a ghost.
Hope you'll leave a comment and let me know how you did on the test.
Tipper
Subscribe for FREE and get a daily dose of Appalachia in your inbox