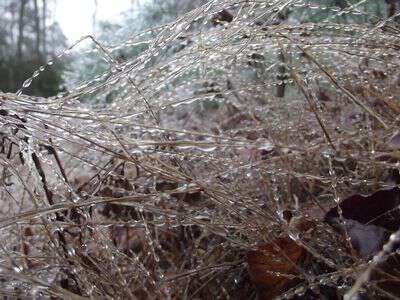 It's time for this month's Appalachian Vocabulary Test-take it and see how you do.
Call
Camp meeting
Cap
Case knife
Catch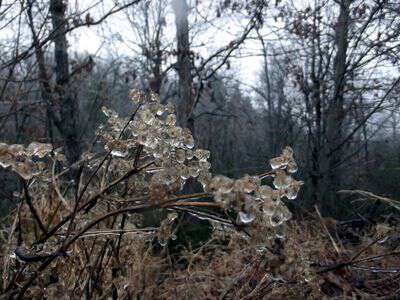 Call: a duty, reason, or occasion. "Jay Harvey announced his call to preach last Sunday."
Camp meeting: annual religious services held outside. "I heard there were 17 people saved at that camp meeting they had in Andrews."
Cap: to remove the top green portion of a berry. "Granny said "If you'll cap the berries and cut them up, I'll get the cake and plates out."
Case knife: a general purpose kitchen knife which comes in a set with spoons and forks. "Why his pocket knife was so dull it was like trying to use a case knife."
Catch: a pain; a soreness or stiffness. "I woke up with a catch in my back and it won't hardly let me straighten up with out hurting."
I use and hear all of this month's words on a regular basis. I think all of the words are common throughout the US-but I'm most interested to see what you say about #4 case knife-surely the entire world calls a case knife a case knife.
Tipper