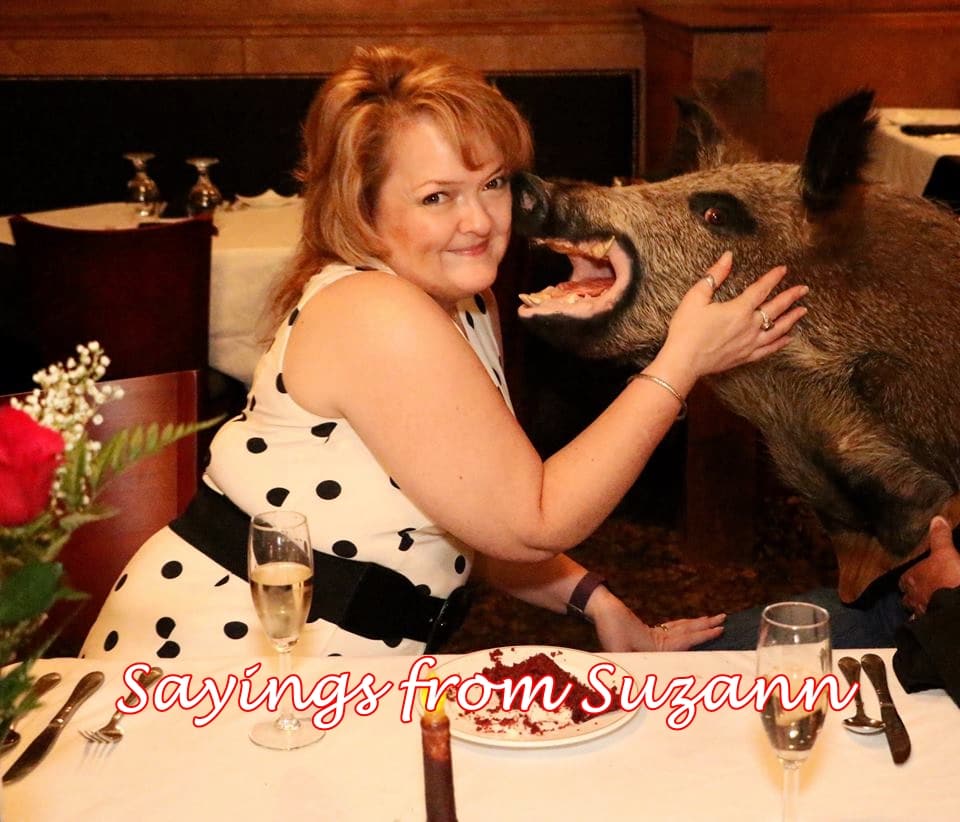 My friend Suzann is always sending me colorful sayings. Suzann and I went to elementary school together and as adults we worked together for many years. We both have a great love of all things Appalachian especially the rich colorful language.
If Suzann hears her mother or anyone else say something funny, odd, or different she texts it to me. I've used a couple of her mother's sayings here on the Blind Pig and The Acorn. This post contains a few of the sayings.
Last week Suzann texted me three sayings she'd recently heard from her mom and her friend's Papaw. I thanked her for sending them and told her I ought to have a regular series titled "Sayings from Suzann." I was only joking with her, but the more I thought about it the more I liked the idea.
Here's the sayings Suzann sent me:
New wrinkle in my horn (heard something new)
Fly up (go to bed like chickens)
And the next day it just poured the rain (a reply to someone who's told a dramatic story that has no point)
Tipper
Subscribe for FREE and get a daily dose of Appalachia in your inbox