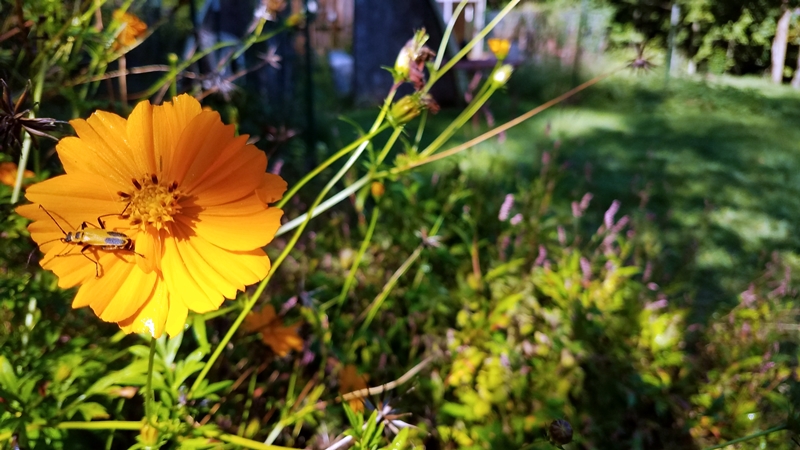 This summer seems to have been busier than usual for the Blind Pig Family. Our schedule was jam packed with things to do and places to be.
Living in the temperate rain forest of southern Appalachia is wonderful. The trees and plants will amaze and delight all your senses…and if you keep your back turned too long, they'll completely take over.
I haven't a doubt that the woods would completely engulf our yard and house in just a few years if we didn't continuously beat back the onslaught that happens every summer.
I love all the seasons equally.
By the time summer ends I'm ready for brisk fall days with dazzling blue skies.
By the time fall is winding up I'm ready for bitter cold days where all you want to do is sit by the wood stove and hope for snow.
By the time winter is giving way to spring I anxiously await the green as it creeps up and down the mountains.
By the time spring is in full swing I long to feel the hot summer sun beating down on my face and arms.
But this time of the year, the end of summer, is my least favorite time of the year. The rusty green tinge to everything seems depressing and the overgrowth of summer makes me wish I had a magic wand to banish it all back to where it came from. Lucky for me old man winter will soon do exactly that as he sweeps down from the north bringing fall and winter with him.
Tipper
Subscribe for FREE and get a daily dose of Appalachia in your inbox