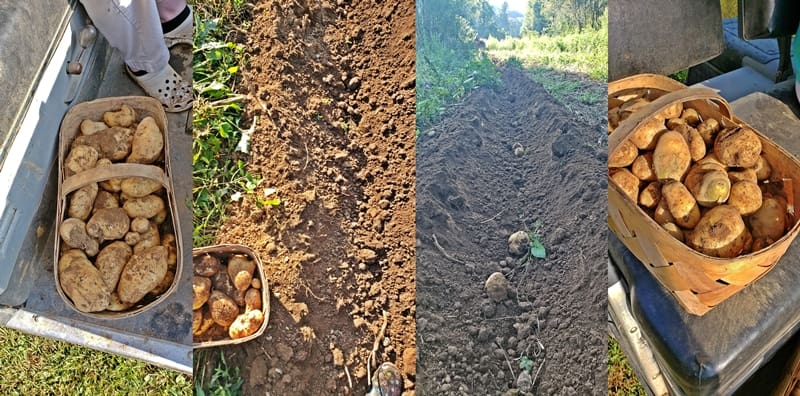 It's tater digging time in Robbinsville, NC, and throughout Appalachia, for folks who planted taters way back in the spring of the year.
It's been a good long while since we planted potatoes, but I have fond memories of helping Granny and Pap dig their taters. I'd tell Granny "We're like Little House on the Prairie storing up food for the winter." Granny would always smile and agree with me.
Tipper
Appalachia Through My Eyes – A series of photographs from my life in Southern Appalachia.
Subscribe for FREE and get a daily dose of Appalachia in your inbox