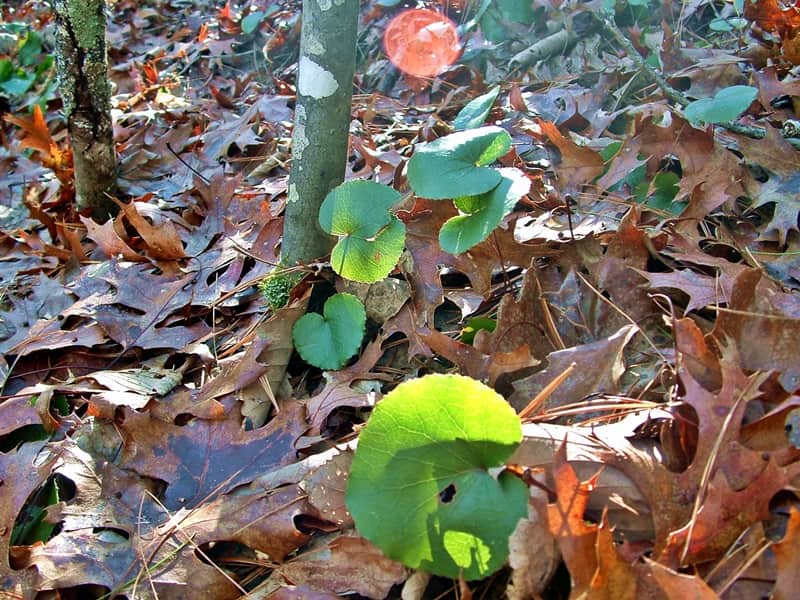 It's time for this month's Appalachian Vocabulary Test.
I'm sharing a few videos to let you hear the words and phrases. To start the videos click on them.
View this post on Instagram
1. Cut a shine: to make a fuss or commotion; to behave unseemly. "Every time he gets lit he has to cut a shine. Always embarrasses me to death, but I don't reckon there's nothing I can do about it."
View this post on Instagram
2. Court: to date. "When I was a teenager someone was always asking me if I was courting yet."
View this post on Instagram
3. Corruption: Pus from a sore or wound. "He cut his leg with the saw last week. We bandaged it up good, but its got so much corruption in it I've been a begging him to go to the doctor."
View this post on Instagram
4. Contrary: stubborn, cantankerous. "When I don't get enough sleep I'm prone to being contrary myself."
5. Come by: to obtain, procure. "Its got to where good side meat is hard to come by."
All of this month's words are beyond common in my area of Appalachia. Hope you'll leave a comment and let me know how you did on the test!
Tipper
Subscribe for FREE and get a daily dose of Appalachia in your inbox