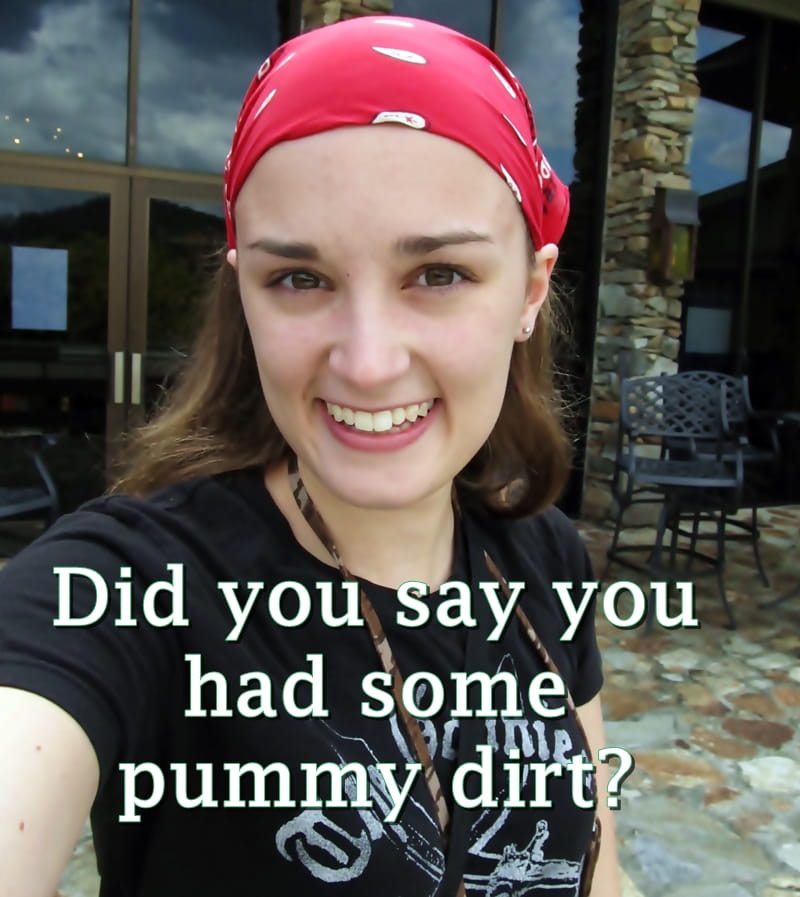 Several folks found Lyndall "Granny" Toothman's use of the word pummy interesting in my Dandelion Salad at Christmas post.
I looked through all my language dictionaries and found the following entries.
pummies (n): pomace, ground apples, peaches, etc. from which the juice had been pressed. "After they made cider, they throwed the pummies on the ground."
—"Bits of Mountain Speech" by Paul Fink
pummies n : pomace, residue of sugar cane stalks pressed in a mill
pummy: n : ground apples in cider making
—"The Dixie Dictionary"
—-
I bet Lyndall "Granny" Toothman had experienced cider making and was familiar with the word pummy in relation to apples. I'm guessing the soil they found in the woods was similar in appearance.
Tipper
Subscribe for FREE and get a daily dose of Appalachia in your inbox