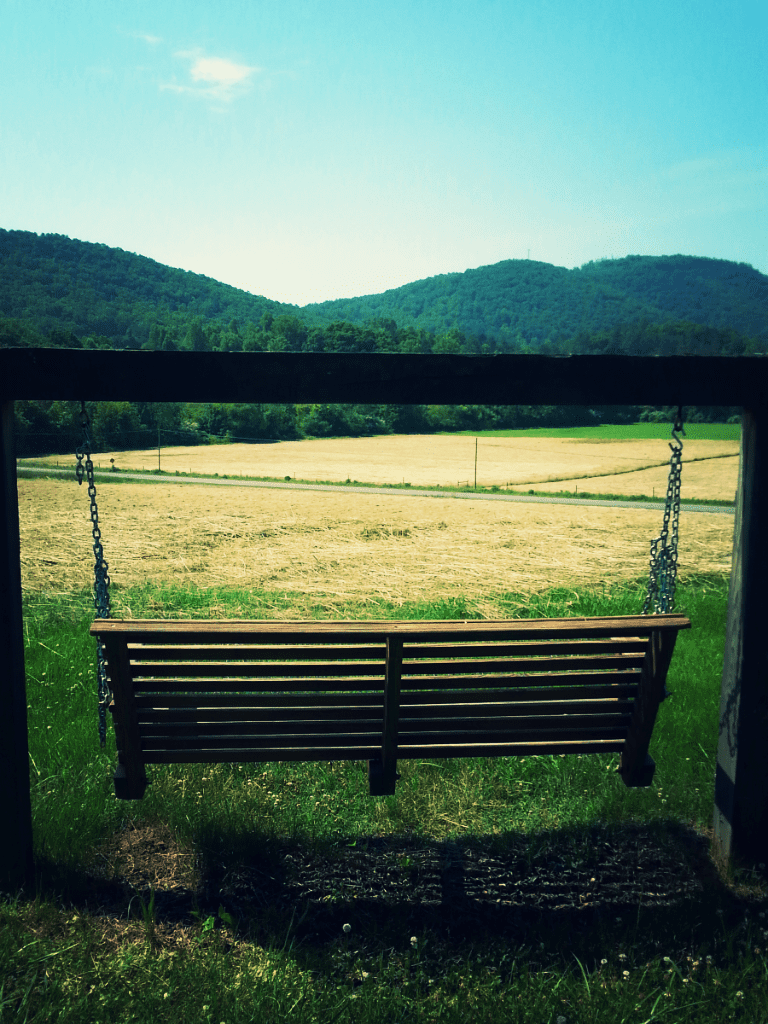 It's time for this month's Appalachian Vocabulary Test. I'm sharing a few videos to let you hear some of the words and phrases. To start the videos click on them and then to stop them click on them again.
1. Lord's bread wagon: Thunder. "I hear the Lord's bread wagon a making its rounds. It'll rain before long."
2. Look for: to expect. "I look for her to come up here quarreling once she finds out, but there ain't nothing to be done about it now."
3. Little Noah: a heavy rain. "It come up a little Noah and washed the gravel plumb down to the pavement."
4. Like one thing: in unusual or exceptional fashion. "Chitter can play a fiddle like one thing!"
5. Line out: a leader sings or speaks a line of song before the others sing it. "I don't know remember the words to that one. Line it out for me and we'll give it a try.
My thoughts about this month's words:
I've never heard anyone call thunder the Lord's bread wagon. Someone told me thunder was God moving his furniture around and I used to tell the girls that when they were little. I read that the reference to a bread wagon was used because thunder almost always brought rain for the crops which help make sure there'd be cornmeal and wheat for bread.
I've heard folks refer to a heavy rain as a little Noah, but no one in my family says it.
Look for and like one thing are beyond common in my area of Appalachia.
The technique of lining out a song was used back in the day when most folks couldn't read. It is also used in Shape Note Singing. Some of my favorite videos of Pap and Paul are the ones where Pap has to line out the words of the verses for Paul because he can't remember them.
Hope you'll leave me a comment and let me know how you did on the test.
Tipper