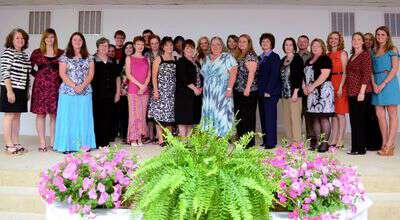 There's smart people in Appalachia. The photo above is a good example.
The group is from our local Community College. Some are born and raised Appalachians some came to Appalachia later in life, some are old some are young, some are men some are women. But EACH of them received an award for their outstanding academic achievements, it's a side of Appalachia that isn't often shown.
Like I said, there's smart people in Appalachia.
Tipper
Appalachia Through My Eyes – A series of photographs from my life in Southern Appalachia.