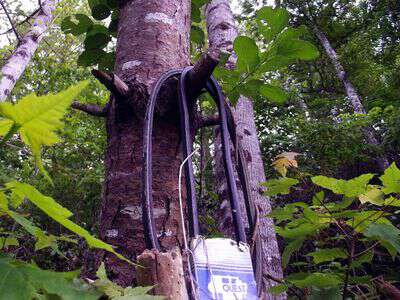 Time for this month's Appalachian Vocabulary Test-take it and see how you do.
Turn about
Top out
Throw down
Talk hard
Toddick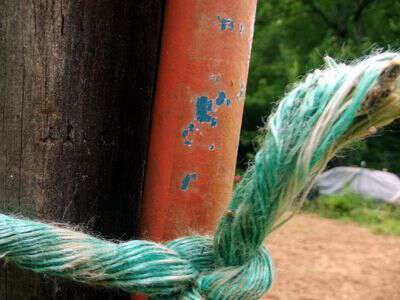 Turn about: to take turns. "Now you kids take it turn about or I'm going to put that thing up!"
Top out: to climb to the top of a ridge/mountain. "Just as soon as I topped out above the Robinson Cove I saw the biggest deer I've ever seen!"
Throw down: to give something up; to party; to fight. "I throwed it down and left them standing there with their mouths hanging open. I never wanted that job no way and I'll be danged if they're going to treat me like that anymore!" or "You should have come by. Uncle Keith brought a case of beer and we throwed down."
Talk hard: to speak harshly. "I hated to do it, but I talked hard to him. He has to get it in his head that we don't act like that around here."
Toddick: a small measure. "Mother sent me to the mill to see if they'd let her borrow a toddick of meal till Daddy could take the corn."
I use and hear all this month's words on a regular basis-except the last one, I've never heard the word toddick used. How about you-how did you do on the test?
Tipper