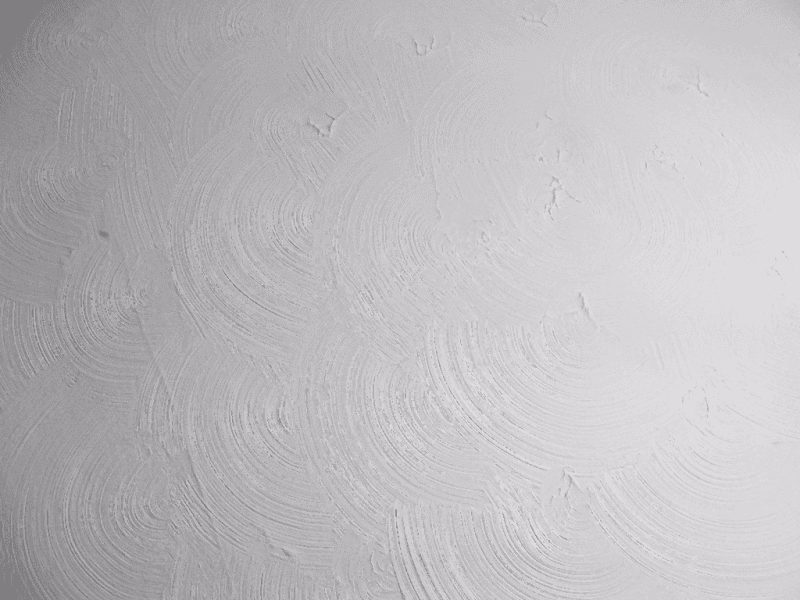 One of our favorite tv shows is House Hunters on HGTV. We enjoy seeing how people live in different parts of the country-and the international version of the show almost always makes me realize how good we have it in the US.
The girls and I laugh at the folks who are picky. The 2 most common complaints counter tops that aren't granite and popcorn ceilings.
A few months ago we watched a show where the couple was so adamant about not having popcorn ceilings, you would've thought they were refusing to live near a meth lab.
After the show I started thinking about how sheetrock ceilings have changed over the years with popcorn ones falling out of fashion years ago.
I was only 5 or 6 when we moved into Pap and Granny's house. But I still remember the excitement. Pap built it with his own hands for less than $10,000.00. Granny was so happy to move into a new house. She felt rich beyond words because she'd never lived in a new house-I don't guess Pap had either.
Different folks helped Pap with the house-family, neighbors, and friends. Woody Frankum finished the ceilings. Pap's known Woody his whole life. Woody used a brush to leave the design you see above in the picture. I wonder how many times he swarped that brush through the house, too many times to count, although I used to lay in my bed and try to count the ones in my room.
By the time The Deer Hunter and Pap built our house Spanish Lace was the ceiling style of choice in our area. One of Pap's friends, Jerry Ledford, finished our ceilings. He told Pap he'd do our ceilings only because Pap asked. In those days house building was booming here and Jerry's expertise was in great demand. Pap still says our ceilings are the prettiest he's ever seen. They are nice, but I think Pap's opinion of them has more to do with an old friend doing a favor for his family.
In the book, Appalachian Values, Loyal Jones, says: "Sense of place is one of the unifying values of mountain people, and it makes it hard for us to leave the mountains, and when we do, we long to return."
I think the reason I enjoy House Hunter's so much is because I'm fascinated by people who pick up and move across the country or even across the world. It's something I could never do. I'm not saying my unwillingness to move is a healthy thing-it just is what it is.
I couldn't move into a house and not want to know who laid the floors, who finished the ceilings or who used a stub of a pencil to figure materials needed on the studs inside the walls.
Tipper
Appalachia Through My Eyes – A series of photographs from my life in Southern Appalachia.