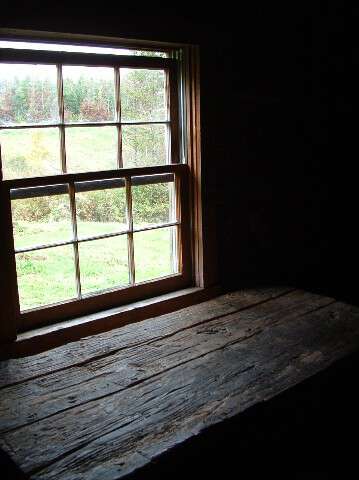 With all the haints and spooks running about-I almost forgot about this month's Vocabulary Test.  This test is unusual for me-I don't really hear or use any of the words. So I'll definitely be interested to see if you do.
Fillum
Far dogs
Fotch
Fight one's face
Friz
Fillum-film. "There's a fillum on that water and I wouldn't drink it."
Far dogs-metal wood holders in a fireplace. "Just as I put the wood on the far dog the bird flew down the chimney."
Fotch-fetch. "Fotch me the taters and I'll start peeling them."
Fight one's face-eating with great gusto. "Fresh turnip greens makes a body fight one's face."
Friz-frozen. "The pond has already friz over for the winter."
The only one I can say I've heard this month is far dog. I've never heard the others-wonder if they are common in other parts of Appalachia? Please leave me a comment and let me know if you are familiar with any of them.
Tipper