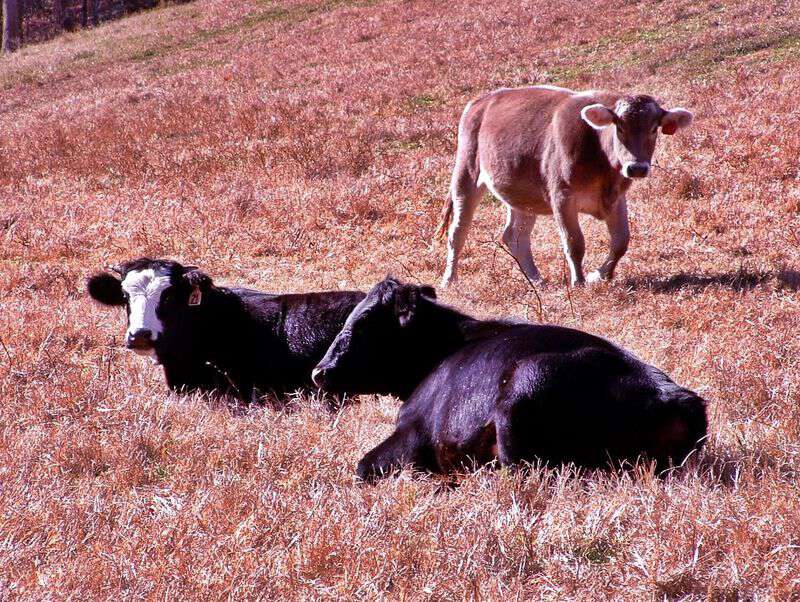 Will you pull a prank on someone today? Maybe try and get them to believe a tall tale?
I did a little Googling around to see if I could find the origins of April Fools Day. I was looking for a simple answer, but what I discovered was slightly different.
One explanation centers around France deciding to change it's yearly calendar. During the process the start of the new year changed from April 1 to January 1. However as you dig deeper you find that couldn't have been the start of April Fools Day because it was already being celebrated in other parts of the world.
In 1983 Joseph Boskin, a  professor, discovered April Fools Day began when the Emperor of Rome allowed a court jester to be Emperor for a day. As you would expect, the court jester declared the day should be full of silliness. The funniest part of Boskin's discovery happened a few days later when he announced the discovery itself was an April Fools Day joke.
I'm terrible at playing jokes. I can never keep a straight face. On April Fools Day I'm usually the one falling for the punch line. As I kid I witnessed one successful prank. I was staying with a friend. Early on April Fools Day she woke her Daddy up to tell him the cows were out. He got up, put his clothes on, pulled his boots on, and went out to put up the cows. I remember thinking boy he's going to be mad when he comes back, but he wasn't. I guess once he got outside he realized what day it was. He came back in smiling and laughing that his daughter had pulled a good one on him.
Do you play jokes on April Fools Day or maybe you remember a good prank from days gone by?
Tipper