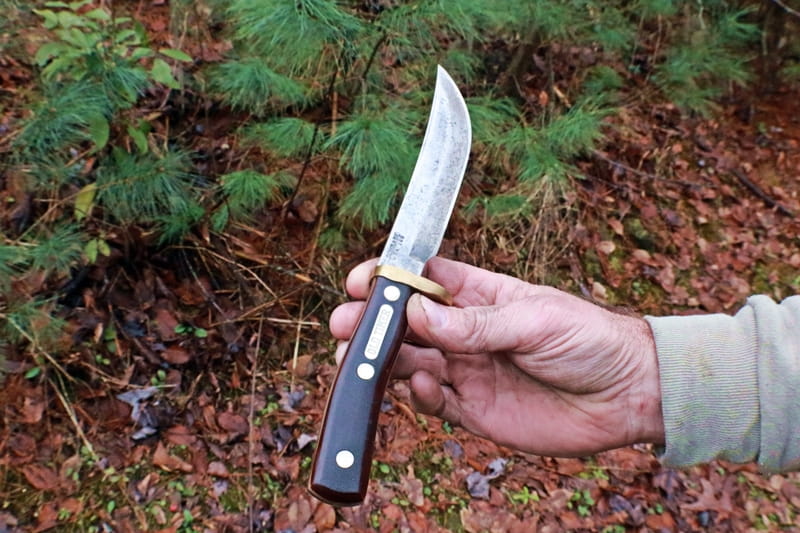 Schrade old timer fixed blade belt knife
The other day The Deer Hunter showed me a knife he's really proud of.
Paul gifted him the knife, but that wasn't the first time it was gifted to someone.
Pap was the Men's Sunday School teacher at church for over 40 years. At Christmas the class would take up a collection and get Pap a present.
About 30 years ago they gifted him with a knife set.
The set contained a Schrade pocket knife and a Schrade old timer fixed blade belt knife. Pap kept the pocket knife and gave Paul the fixed blade knife.
Paul said he never really used the knife, but kept it because Pap gave it to him. He started thinking about it and knowing The Deer Hunter is crazy about knives he decided he wanted him to have it.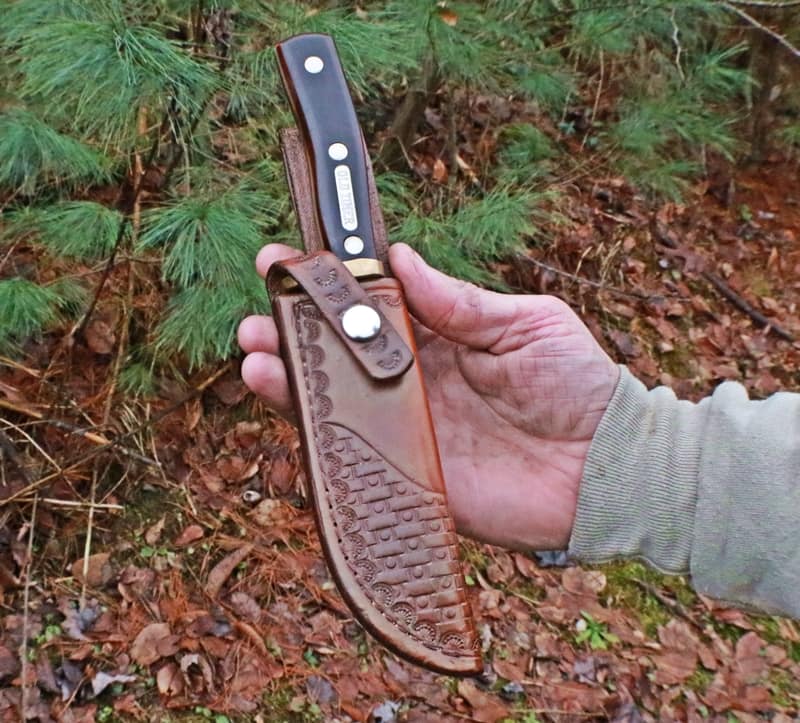 The knife still had the factory edge on it. After The Deer Hunter sharpened it he needed a sheath for it. He went online to look for one, but discovered the company no longer makes a sheath for that particular knife. He finally found a craftsman who makes sheath by hand and got him to make one to fit it.
The Deer Hunter really likes the knife. He says it's very well made even though it wasn't an expensive knife when it was purchased. The knife makes him feel nostalgic.
When he was a boy he had a knife called a Schrade Sharp Finger and lots of men carried the fixed blade knives in those days.
I feel nostalgic about the knife too.
I like thinking about a group of men gifting Pap with it so many years ago as way to say thank you.
I think Pap would like knowing the knife now rides on The Deer Hunter's side.
Tipper
Subscribe for FREE and get a daily dose of Appalachia in your inbox