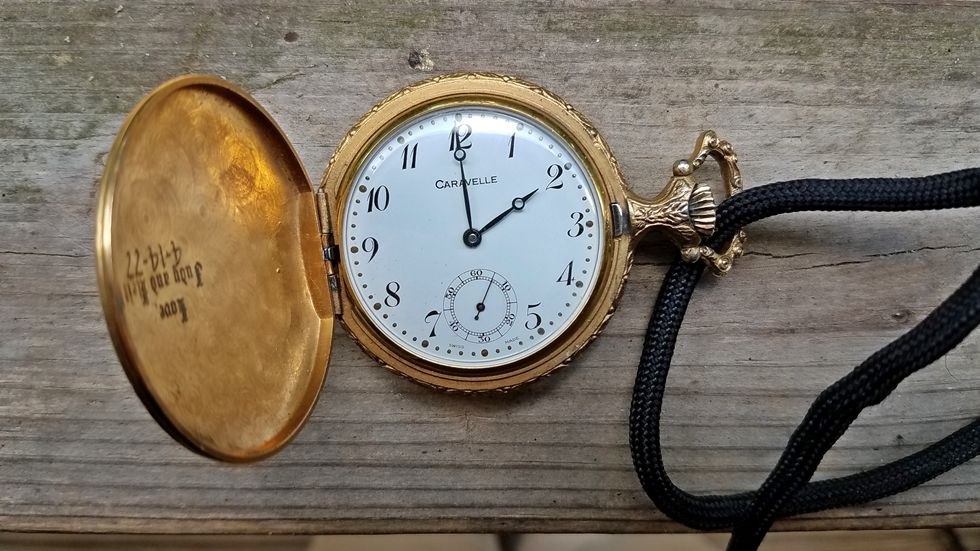 Never in my life have I been accused of being slow, but I have heard the expression "slow as Christmas" my whole life.
I go at things like fighting fire doesn't matter what it is I try to do it as quickly and as thoroughly as possible, but sometimes I choose quickly over thoroughly just so I can know the task is completed. I like crossing things off my list 🙂
The thing about Christmas is: it gets faster ever year! I swear as soon as we turn around it'll be Christmas 2020 and we'll be getting ready to ring in the new year of 2021. I've learned the older I get the faster time goes.
Tipper
Subscribe for FREE and get a daily dose of Appalachia in your inbox