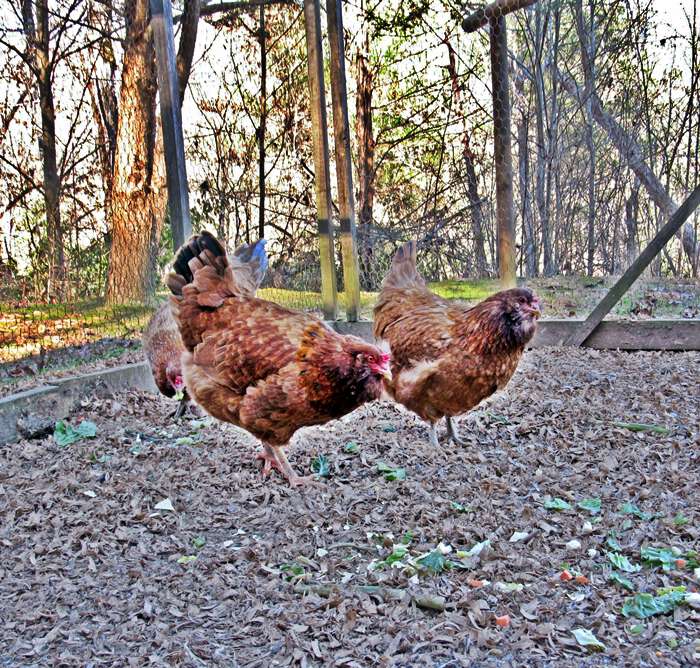 Scarce as hen's teeth = very rare
I still hear the saying scarce as hen's teeth in my part of Appalachia. I googled around trying to find the origin of the saying and my search turned up lots of different links. Of course the reason behind the saying is universal – hen's don't have teeth so finding a hen with teeth would be very rare indeed.
I stumbled upon a LiveJournal account called Word-Ancestry that says the first recorded use of the phrase was in 1862, but the entry doesn't name the text containing the phrase.
Is scarcer than hen's teeth a saying you're familiar with?
Tipper