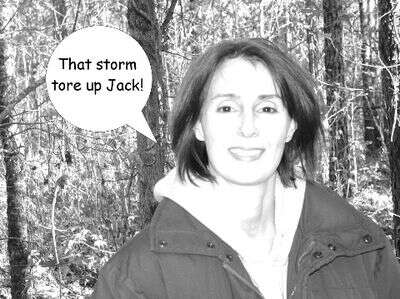 Every once in a while-an old saying bubbles up from my consciousness and flows straight out of my mouth. It leaves me wondering why I said it-where I heard it-and who was the first person to say it.
One day last week, I was describing a tornado that hit near Atlanta one time-I said "it tore up Jack". As soon as I spoke the words-I thought how long has it been since I heard someone say that-and why did it float to the top of my mind and come out? Tore up Jack-means total destruction. Leaves you wondering just who Jack was?
A few others that come to mind: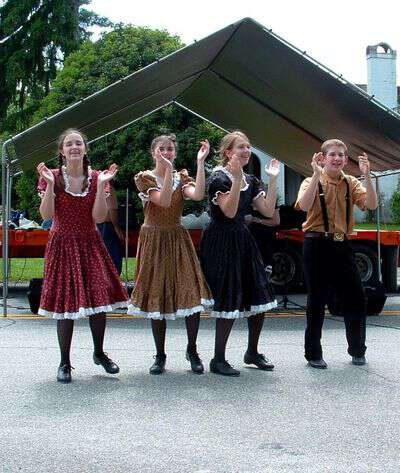 If you want to dance you'll have to pay the fiddler: I mean really-did some parent say "there'll be no dancing at this house unless you pay a fiddler to make music first!"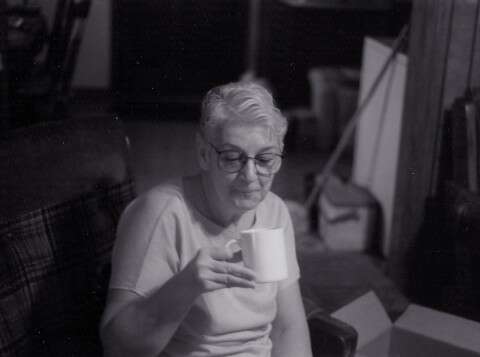 Save your breath to blow your coffee: You just know some little old lady came up with this one to hush her complaining husband.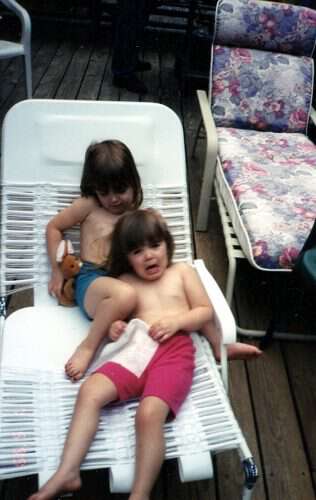 If you don't stop crying I'll give you something to cry about: Easy-a frustrated parent of a whiny child.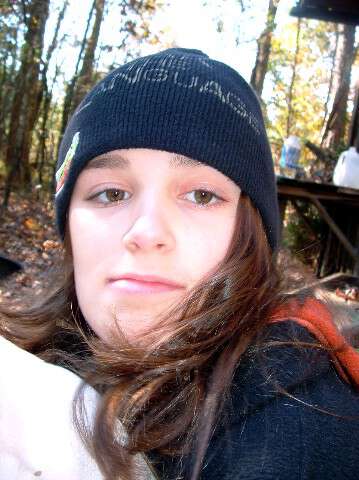 For the love of Pete: Just who was Pete-and who was in worse shape-Pete who needed love or Jack who was tore up?
Would gag a maggot: For anyone who has seen a maggot-this one is pretty much self explanatory.
Run like the Dickens: Was the Dickens a whole family of fast runners?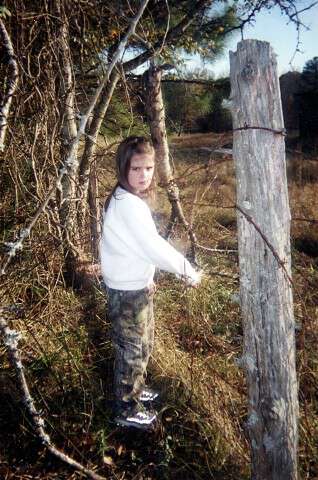 I'll jerk a knot in your tail: This one is usually said to an unruly child-but how many children have tails?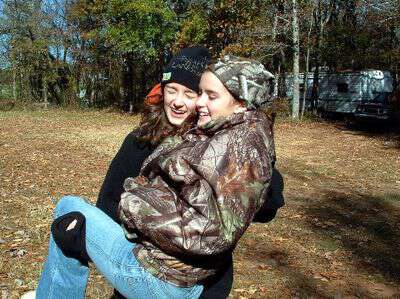 I wouldn't trust her as far as I could throw her: It'd be hard to throw most folks-so does that mean you shouldn't trust any of them?
I could go on and on with the old sayings and the pondering on who started them and exactly what they mean. Most of the sayings have withstood the passage of time, staying in the mainstream lexicon. Others fall away due to changes in the social or commercial aspects of daily life. One that comes to mind from my childhood "what ever flicks your Bic" My girls don't even know what a bic is or why you'd flick it.
Hope you'll leave me a comment about the sayings I shared-and please take a moment to share the ones you're familiar with.
Tipper