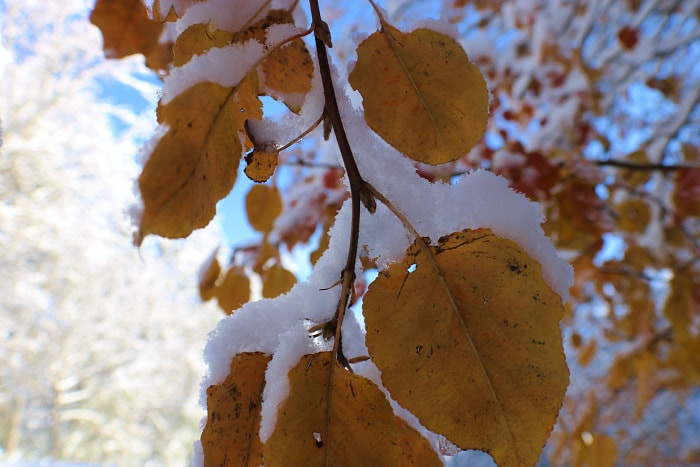 Our recent snowy weather brought an old saying about snow to mind.
Back when I worked at the college one of my co-workers often shared tidbits about growing up in Western North Carolina. I loved the stories she told me about her daddy.
One of the things she shared was that when they sat down for a meal he'd teasingly tell her "Well it's better than a snowball sister." Over the years I've noticed the snowball saying several times in my research.
Although it brings a smile to my face, when I really study on it I realize its a wise saying. If you were truly hungry a snowball wouldn't be very satisfying and compared to the icy ball pretty much anything else would be.
I looked in the "Dictionary of Southern Appalachian English" to see if the better than a snowball saying was in it but didn't find it. I did find another unusual snow saying.
not to give snow water to verb phrase To pay no attention to, treat with disdain.
1942 Campbell Cloud-Walking 152 Draxie and Mort were a sight to humor Lexie so they give in to be at the singing though they wouldn't give snow water to Shy Isaacs. Ibid. 234 They weren't nary girl amongst them I'd give snow water to, say nothing of setting up to spark'em.
—Dictionary of Southern Appalachian English
Although I've never head the saying about snow water I sure do like it! I'm going to try to bring it back to my area of Appalachia. I hope you'll leave a comment and let me know if you've ever heard either of the sayings I've shared.
---
Last night's video: Best Chocolate Oatmeal Cookies in Appalachia | My Favorite Lunchroom Cookie.
Tipper
Subscribe for FREE and get a daily dose of Appalachia in your inbox