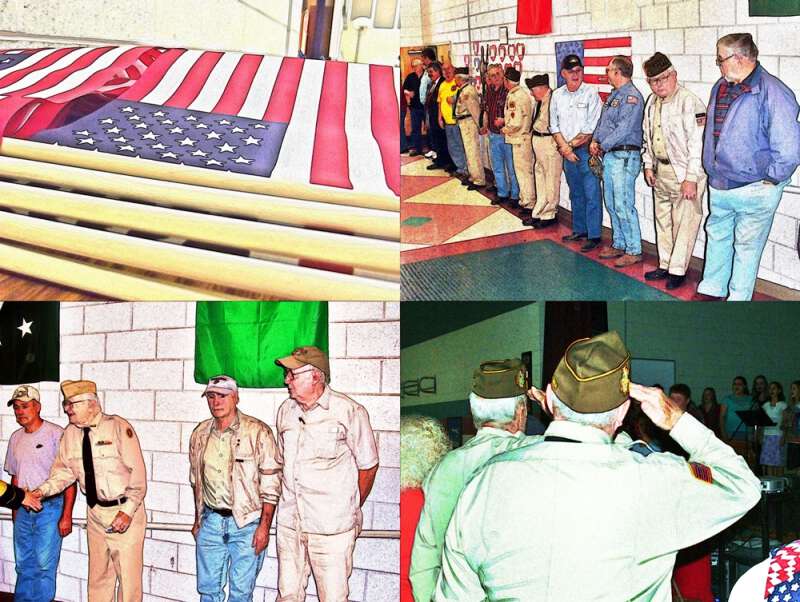 Veterans Day is set aside to pay tribute to veterans of The United States of America's Military. I'd like to honor a few fine veterans I am fortunate to know.
           JC McCoy United States Army 1956-57.
        LC Chastain United States Army- Korean War.
Jerry Wilson (Pap) United States Marines. Weapons Co. 3rd Battalion 8th Marines 2nd Division. Served 1956-59.
Harvey Stalcup United States Army. 86th Infantry Division 3rd Army. Served 1943-45 during World War II stationed in both the Pacific and European Theaters.
Henry Wilson United States Army. Served 1965-67 Vietnam War.
Tony Pressley United States Army. Served 1965-67 in South America.
I hope you too will take time to honor a veteran. I also hope you'll leave me a comment about the veterans in your life.
Tipper