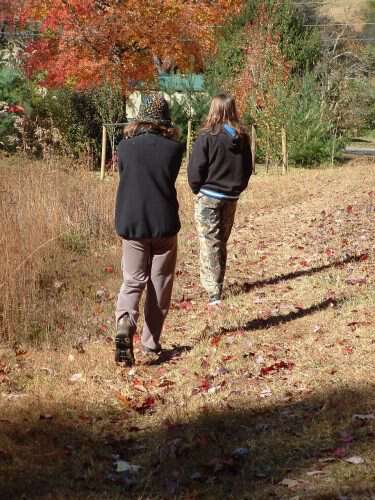 Lately the weather in Southern Appalachia has been spectacular. Cool crisp mornings-warm sunny afternoons. The sort of weather that beckons for a hike. One recent morning, the girls and I heeded the call.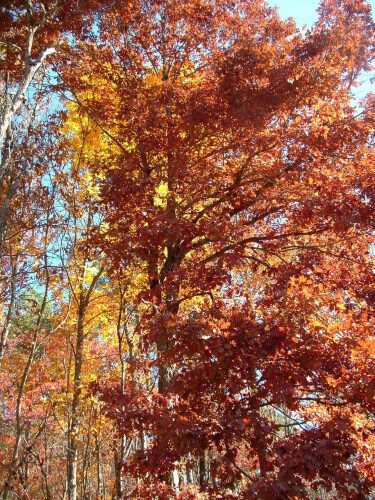 We walked under a canopy of fall colors.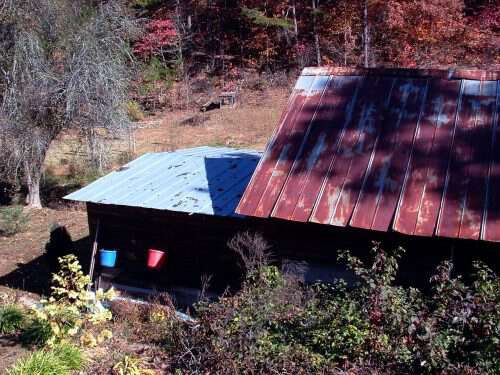 Along the way we:  Explored an old barn,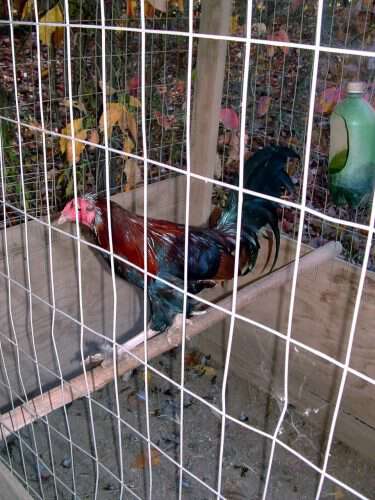 Tried to make friends with a very angry Rooster,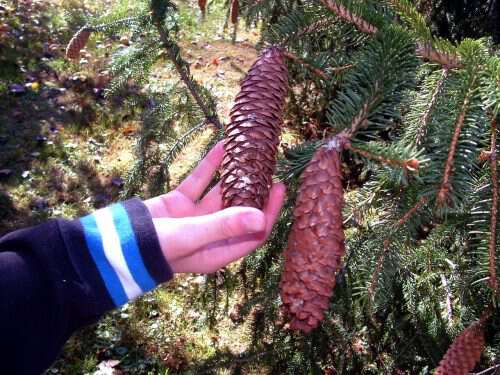 Examined pine cones,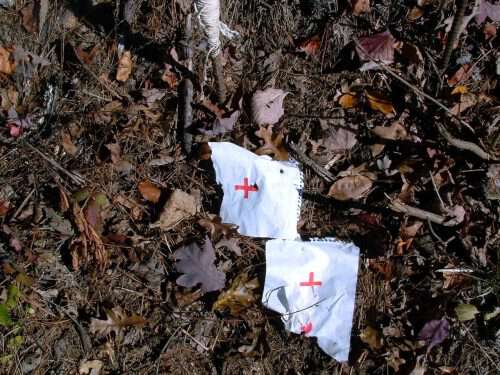 Discovered strange markings (some of you will know what these are),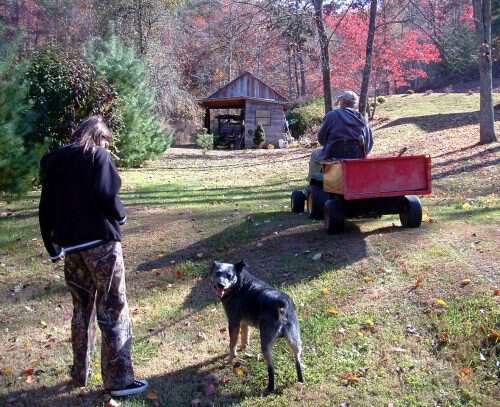 Made a new friend,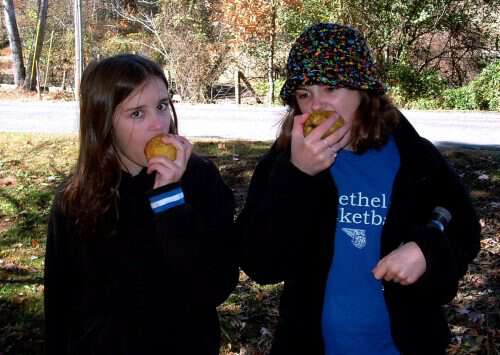 Ate pears from a tree,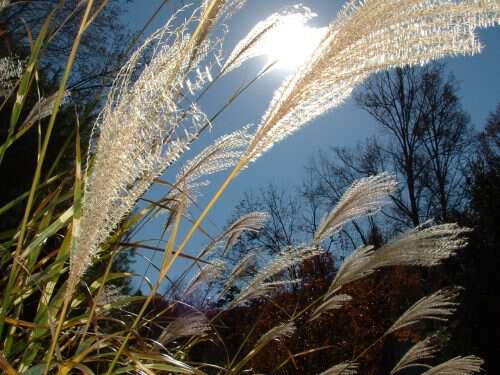 Walked the old fields and wondered who had walked them before, but mostly-we enjoyed seeing the sun shine in a brilliant blue sky.
What has the weather been beckoning you to do?
Tipper