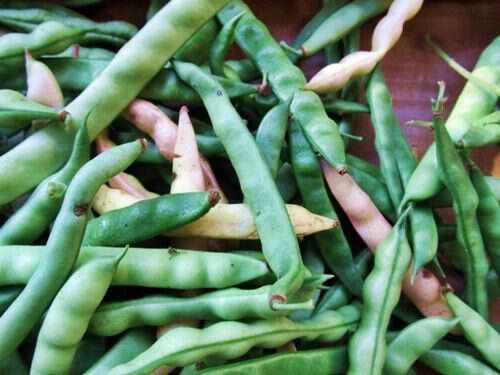 Summer was such a great time and, like you said, it seemed to last forever.
During the day, I helped my mother in the garden where my parents grew almost everything we ate. I woke up on many a summer morning feeling like the day was full of promise and adventure and then got up to find my mother had already picked a bushel of beans, and several  five gallon buckets of tomatoes and corn, and it was all waiting for me. We might not finish all the "putting up" until mid afternoon. Then the rest of the day was mine, to roam with my dog or read in a tree.
My parents would sit outside in the evening hoping for breezes after the heat of the day. They went in the house when dusk came and the mosquitoes got bad. That was my favorite time of day, when the lightening bugs came out to light up the yard and the scent from sweet williams and petunias seemed stronger than in daytime. I would sit on the front porch where the concrete steps still held the heat of the day. We lived on a major highway and I would watch the cars pass, just headlights appearing out of the dark, flashing for a moment, then gone. I imagined that all of them were going to or coming from exotic, far away places. I have been to some exotic places myself since then, but I still like to sit on a porch at night and ponder the travelers passing by.
Ava Abbott
———
I hope you enjoyed reading Ava's memories as much as I did. I like to wonder about people too. I don't live near a highway to watch folks go by, but I've always loved to look at people's houses and yards as I ride by on the highway. I wonder if they get up early like we do or if they sleep late and other silly non-important things about their lives.
Tipper
Subscribe for FREE and get a daily dose of Appalachia in your inbox