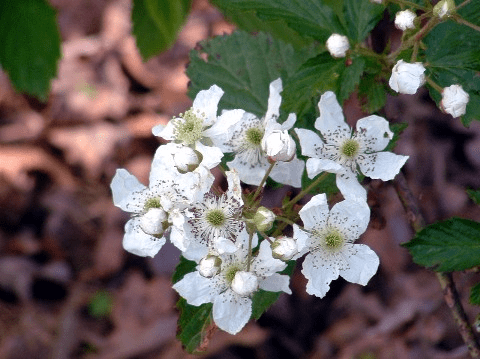 Today is May 13, 2013. In southern Appalachia the Blackberries are blooming and the temperature at my house is 33 degrees. I'm sure it's even lower in other parts of my county. It's still too dark out to see if we have frost-but I bet many areas of western NC do this morning.
*Blackberry Winter- a cold spell of weather which occurs each year when the Blackberry briars are in bloom.
Blackberry Winter is running slightly late this spring-just like everything else has. I just hope it doesn't do too much damage with it's late arrival. The Deer Hunter and I have been running late too-so the only thing we have up to worry about is my Blueberries. Granny and Pap spent yesterday evening covering up their tender plants with buckets and whatever else they could find.
How cold is it at your place?
Tipper
Appalachia Through My Eyes – A series of photographs from my life in Southern Appalachia.