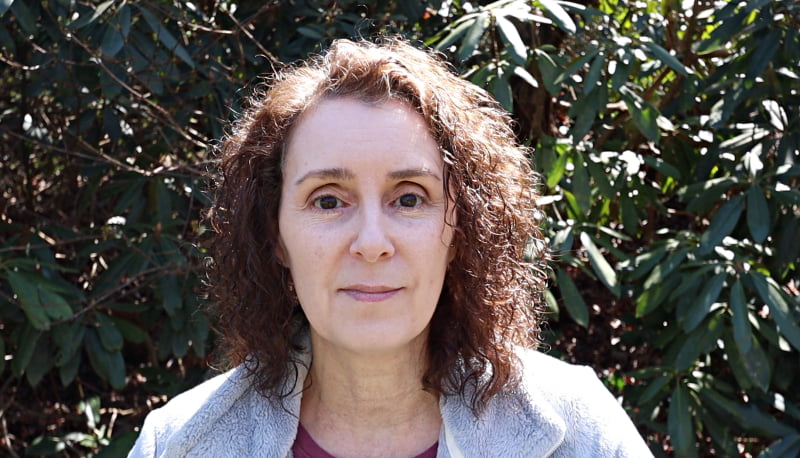 2020 wasn't the greatest year for the world, but in many ways it was an exceptionally good year for us at the Blind Pig and The Acorn house.
A series of good events started in 2020 and just kept on going right into 2021. The blessings have given me an opportunity I've dreamed about for over 13 years: to focus full time on celebrating and preserving the culture and heritage of Appalachia.
Today is my last day of work at the Folk School. I enjoyed my time there. I met a lot of people, grew and learned so much, and on top of that had the great fortune of working for the best boss I've ever had—Keather Gougler.
Leaving Keather was as hard as leaving the Folk School itself—she's that smart, kind, and knowledgable. After I had been working at the Folk School for a short time I clearly seen Keather was the driving force behind the Folk School's world wide fame.
I have so many plans I want to accomplish with my extra time: things I want to research, things I want to write about, videos I want to make, interviews I want to conduct, places I want to visit, and more 🙂 I feel beyond blessed by God to have been given 40 extra hours a week to focus on my passion for Appalachia.
I hope you'll continue to follow along with my endeavors of celebrating Appalachia!
Tipper
Subscribe for FREE and get a daily dose of Appalachia in your inbox