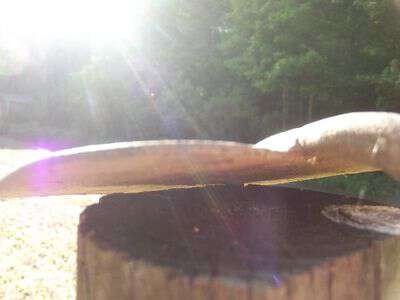 It's time for this month's Appalachian Vocabulary Test – take it and see how you do.
Fall to
Favor
Fit
Flint rock
Floweredy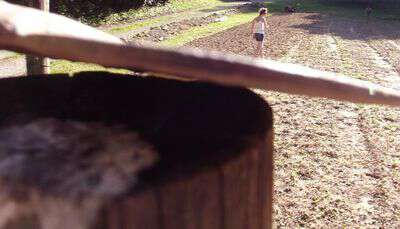 Fall to: to begin or start. "We were all just standing around talking when Larry fell to beating the tar out of ole Sam. A bunch of us pulled him off but I never did figure out what in the world brought that on."
Favor: to resemble. "Cutest little boy you ever saw with the curliest hair. He favors his Daddy a whole lot."
Fit: suitable; ready to use. "He thought I'd come down there and save his hide again. I've told him and told him that truck ain't fit to ride in much less try to work out of. He needs to get a dependable vehicle to drive if he's ever going to make any money.
Flint rock: flint; tough. "Now I'm telling you some of those boys off Junaluska are tough as flint rocks."
Floweredy: floral pattern. "He came in down at the store wearing a floweredy shirt and we laughed at him till we cried. Said his sister bought it for him when she went to Hawaii."
Are you familiar with this month's words and their uses? I use all of them-and I'm proud to say they are still commonly used here in my area as well!
Tipper