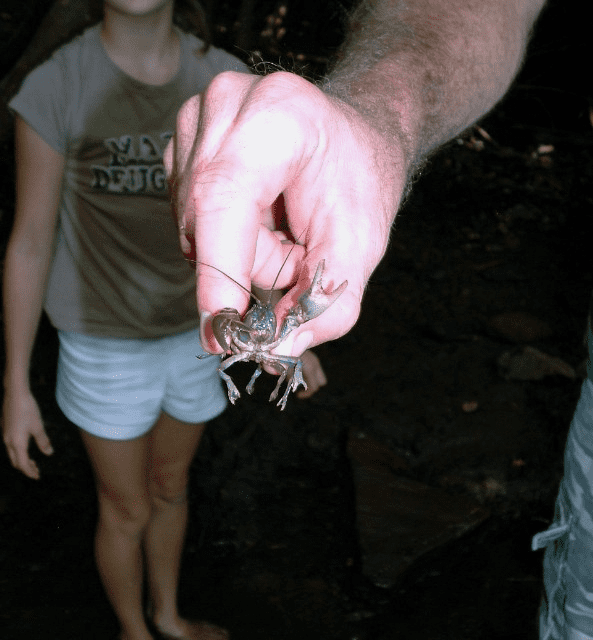 Have you ever been pinched by a crawdad? The old saying is: if a crawdad pinches you it won't let go till it thunders. If you have been pinched by a crawdad-then you fully understand the saying indicates a pinch by a crawdad is a painful ordeal.
We used to try and get crawdads to snap small sticks to pieces-surprisingly most of the time it worked. Did you ever play with crawdads? The kids around here still do.
Tipper
Appalachia Through My Eyes – A series of photographs from my life in Southern Appalachia.