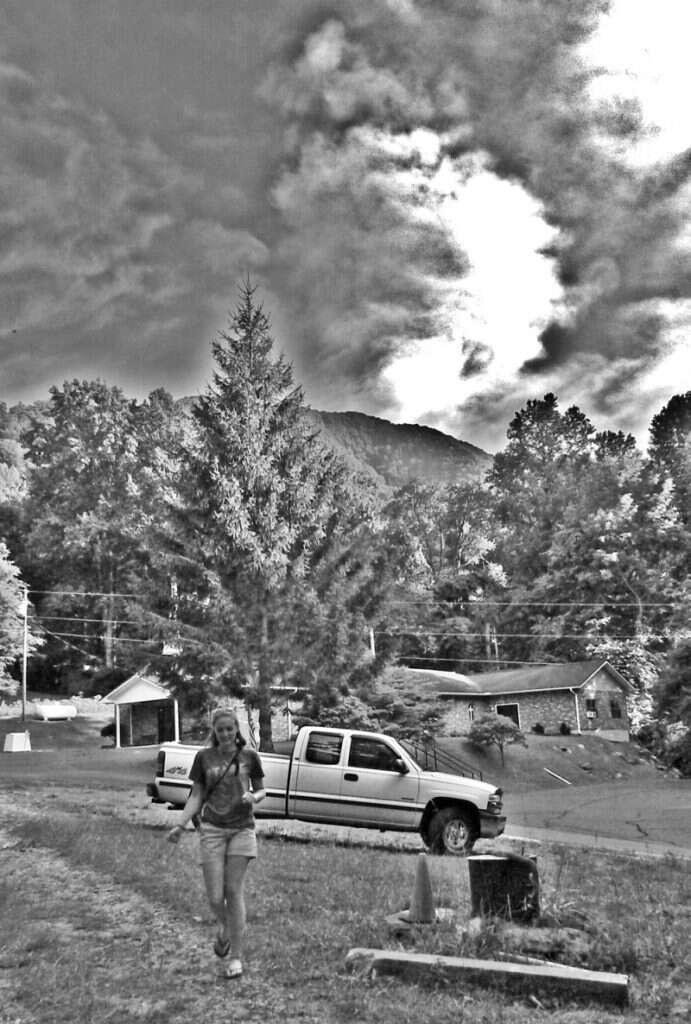 Junaluska Community – Cherokee Co. NC – July 2016
She said a storm was coming so she better light a rag for home and down the hill she went as fast as her legs could carry her.
light a rag = to leave or go; also called light a shuck
—-
I've done no research, but I'd guess the old sayings light a rag or light a shuck originated in the days when folks did indeed light a torch made from rags or shucks to light their way.
I seldom hear either saying today, but heard light a rag often when I was a child.
Tipper