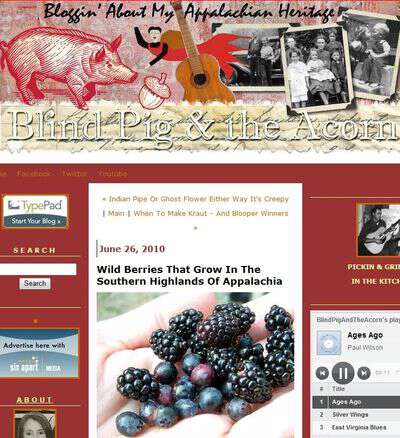 If you tried to access the Blind Pig & the Acorn yesterday-you most likely got an error instead of a blog post. Typepad, the blogging platform that hosts the Blind Pig suffered another DDOS attack. If you're a new Blind Pig reader you can go here to see exactly what that means.
I had a new post to share with you today, but remembering how unstable the blog was after the last DDOS attack, I've decided to hold it one more day just in case the intermittent service continues.
If you missed yesterday's post you can read it here: Have You Ever Heard…? or you can read the post I shared exactly a year ago today by going here: Love Of The Mountains.
Hopefully this will be the last interruption of this kind for the Blind Pig. However, even though I understand a DDOS attack can happen to any online entity, I haven't been as pleased with Typepad's response as I was during the last attack. Moving the Blind Pig to another platform would take a herculean effort-keep your fingers crossed that Typepad figures out a way to beat the attackers and to support their customers at the same time.
Tipper