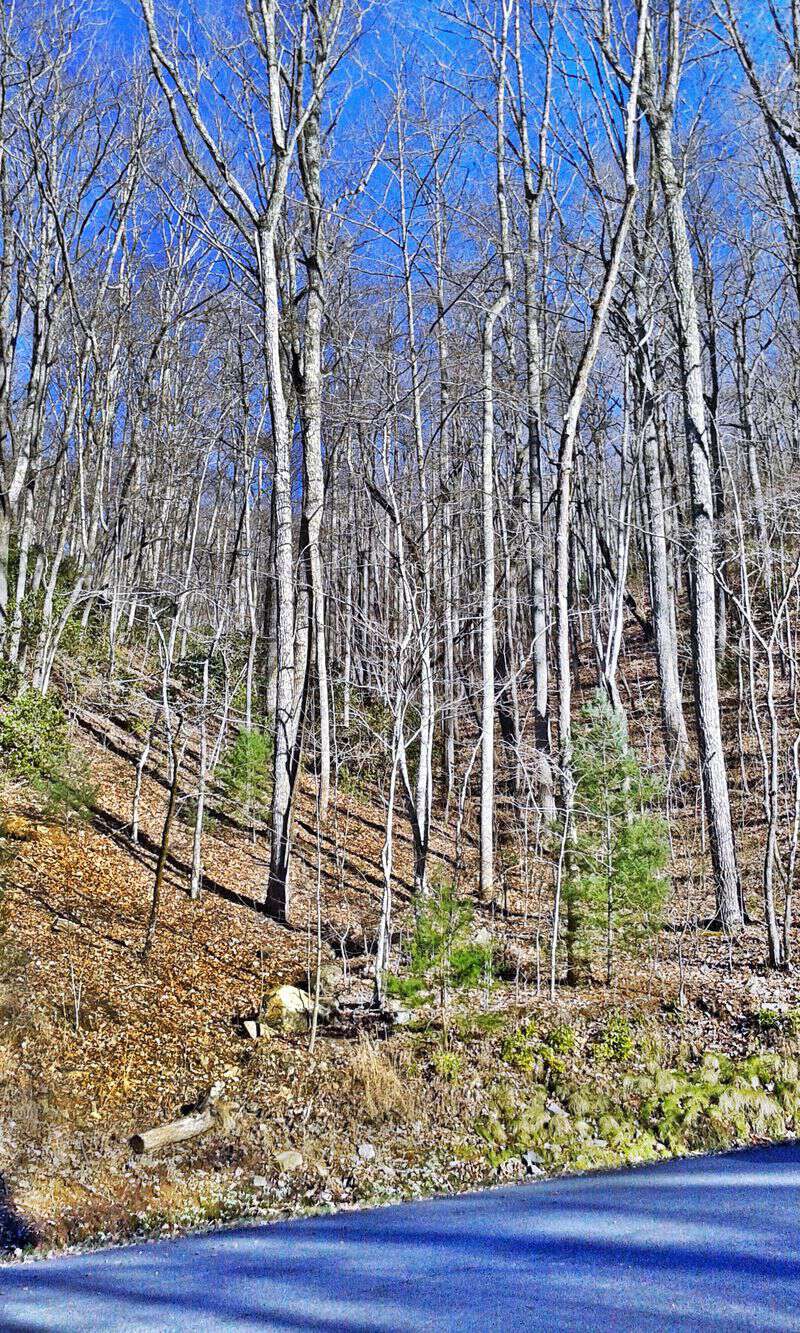 This high mountain holler used to echo with the deep mouths of trailing coon dogs; the woods rang with the whistles and shouts of the dogs' masters who tagged along after the chase on cold winter nights.
The holler lies silent now. All in the name of posted signs and progress.
Tipper
Appalachia Through My Eyes – A series of photographs from my life in Southern Appalachia.