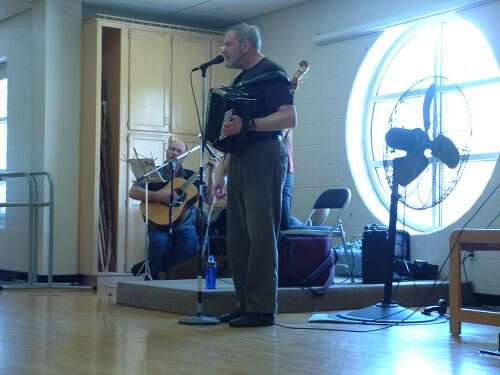 Mr. Bob Dalsemer -The Consummate Dance Caller
Bob leads our group to the Mountain Folk Festival in Berea KY each year-maybe you remember his explanation about the festival (if not go here to read it). Every year we tease Bob about being his biggest fans. This year a new comer to our dance group told Bob "I didn't know you were so cool. You call the dances, you sing, you play the accordion, and you even have an Ipad." I chimed in with "He plays the fiddle, the piano, and the banjo too!"  Yep, I've known Bob since I was a kid and he really is super cool and I really am one of his biggest fans.
Tipper
Appalachia Through My Eyes – A series of photographs from my life in Southern Appalachia.