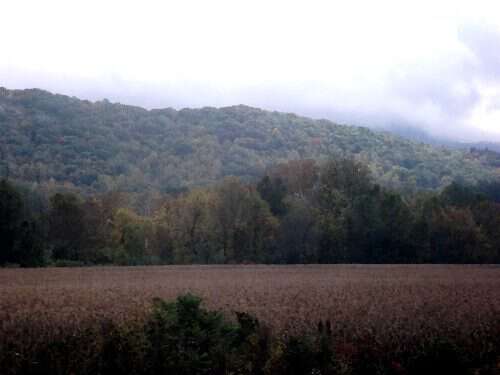 Time for this month's Appalachian Vocabulary Test-take it and see how you do.
Name
Near about
Night crawler
No count
No how
Name: to mention. "Pauline never named the work day to me. If she had of I'd a been there to help".
Near about: nearly. "Near about dusk he came trotting up the road thinking I'd saved supper for him. But I hadn't."
Night crawler: large earthworm. "See those lights bobbing around out there on the golf course? Thats people hunting night crawlers to sell."
No count: of little value. "That girl is no count. Why she don't even help her poor old momma take care of all them children."
No how: in any case. "It don't matter that I was late no how. When I got down there they'd called off the whole shebang."
I hear all this month's words on a regular basis-and I say 2-4 myself. I included #3 after I noticed it was in the Dictionary of Smoky Mountain English. I assumed night crawler was the term everybody used-maybe not?
Leave me a comment and let me know how you did.
Tipper