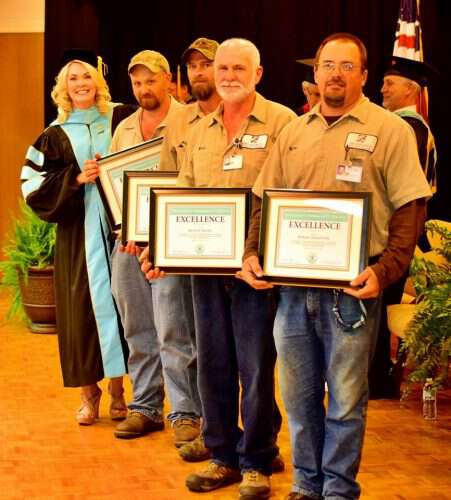 1. These 4 men recently received a well deserved Award of Excellence for the work they do. Knowing the people they provide service for on a daily basis nominated them for the award makes it that much sweeter. Knowing every last one of them is a true Appalachian man born and raised right here in my mountains makes my heart sing. If you didn't recognize him, The Deer Hunter is the third back from the front. If I were going on an epic journey filled with great peril-these are the men I would beg to go with me. They could handle any task, chore, or issue that arose-AND they would tackle it all with an encouraging kind compassionate spirit.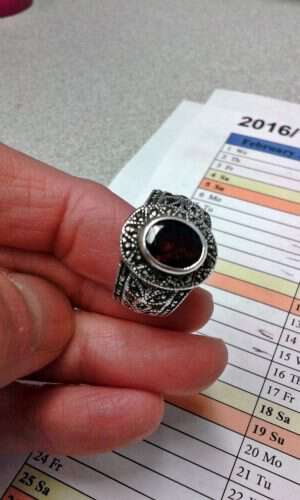 2. We have been overwhelmed by the out pouring of love that has rained down upon our heads since Pap died. Hugs, love, food, cards, letters, emails, texts, flowers, donations to the JCCFS music scholarship in Pap's name, stories, kind words, books donated to libraries in Pap's name, and even rings-all given to us in memory of Pap and what he meant to the givers and to the receivers.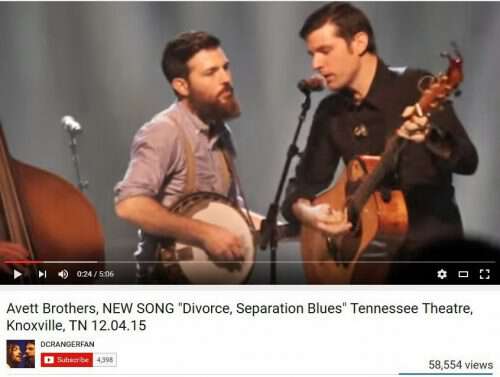 3. I've told you before that Pap was a fan of The Avett Brothers. He liked their music, he liked the lyrics to their songs even more. He said he didn't know about all that jumping around they do sometimes, but he sure liked how they did their own thing and still managed to make it in the music world. Pap was really pleased when he found out their uncle was his friend and fellow musician Wally from right over in Martins Creek. I never know when I'm going to bust into tears over missing Pap. The other morning on the way to work it was The Avett Brothers that caused it. As I listened to one of their songs I started thinking about what a cool old man Pap was. He not only knew who The Avett Brothers were, he could even tell you which of their songs he liked the best. I shared this one with him a few weeks before he passed. Like many of their original songs it has an old sound but with a totally modern interpretation.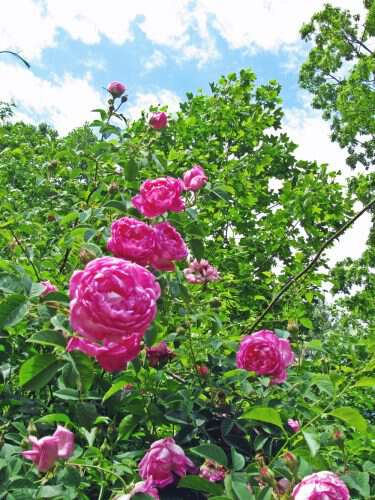 4. Years ago Granny gave me a start of an old fashioned pink rose she got from her mother, my Granny Gazzie. I planted it beside the driveway and fell in love with it the first spring it bloomed. The prettiest deep pink you ever seen, but even better than the color is the sweet fragrance. After a year or two I realized choosing to plant the rose by the driveway was a mistake. I had to constantly keep it pruned back out of the way. I finally wised up and started a piece of the rose near the edge of a bank on around the house where it could sprawl and grow to its heart's content. The rose only blooms once in the spring but it's worth waiting on.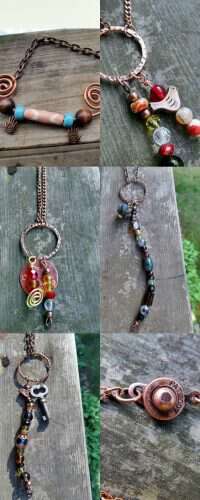 5. If you haven't checked out Chitter's Stamey Creek Creations Etsy Shop lately you need to. She's added some especially interesting designs lately. I especially like the snap type clasp she's used on some of them-very easy to put on when you're in a hurry.
Tipper