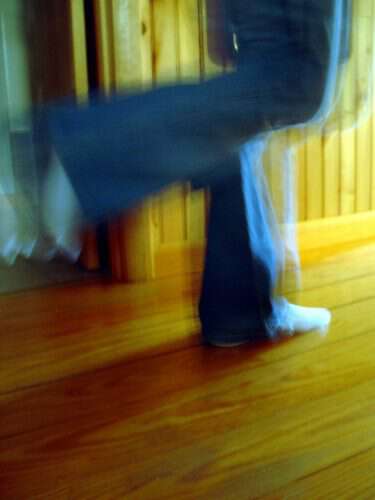 From my sick bed I hear feet running
down the hall, out the door
From my sick bed I hear talking heads
stocks plummet, leaders fail
From my sick bed I hear cooking
pots rattle, spoons chink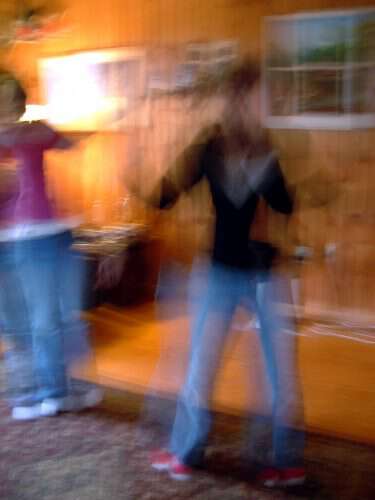 In my sick bed
bones ache, chest suffocates
In my sick bed I see two girls run in, run out
yet, a third girl remains
In my sick bed I try to call out
wait you've left one behind
From my sick bed my voice falters
the girl is gone or was she really ever there?
I've only had the flu-but I've never been this sick in my entire life. In my young adult years I underwent a few surgeries due to health issues-but none of that compares to this bout with the flu.
During one of my fever racked days, I really thought the girls left someone behind when they ran out of the room. She was a little girl-younger than Chitter and Chatter-she had bangs and long straight hair. She sat at the bottom of my bed-just for a instance-just long enough for me to try to call out to the girls to come back for her and at the same time realize she wasn't really there. I know it was the high fever-I've witnessed other folks seeing things during a fever induced hallucination-but until now I've never experienced it myself.
The year the girls were born, Pap had a terrible case of the flu. I remember Pap yelling out one night-in his feverish state-he thought he was under the creek bank up on the mountain trying to get warm-and a wolf was trying to get his cozy spot. Crazy what fever can do-have you ever experienced anything like this or maybe someone in your family has?
Tipper