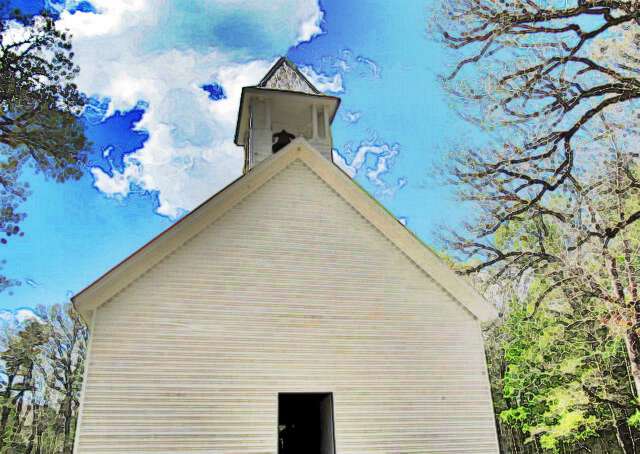 Mosie Lister, of Southern Gospel fame, wrote the song Where No One Stands Alone in 1955. Lister wrote, sung, and arranged many gospel songs that have become standards in Southern Gospel circles. Lister was born in 1921 and passed away about this time last year (February 2015). You can jump over to his website to read more about his musical career.
Ken Shamblin, one of Pap's good friends, comes to mind every time I hear the song Where No One Stands Alone. Ken enjoyed singing the song and even recorded it on one of Pap's cds.
After coming up with the trio arrangement of Rock of Ages , Pap is always trying to think of other songs that would work in the same manner. Recently we had a go at the song Where No One Stands Alone. 
I hope you enjoyed the song and the three-part harmony. Pretty cool when you think about each part being from three generations of the same family.
Tipper