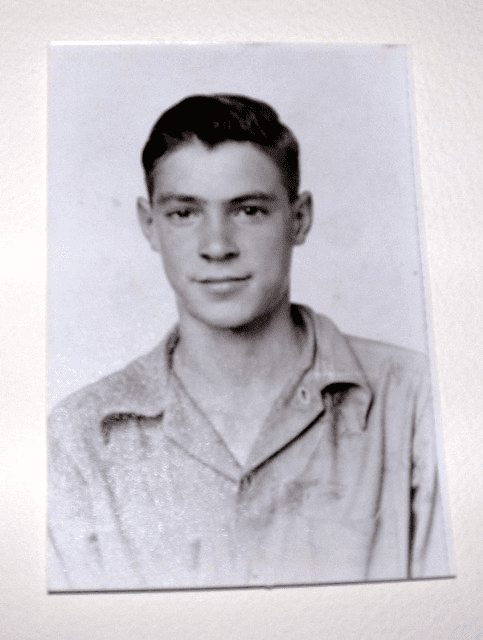 Just a touch of the past is all I'm asking
Just a feeling I'm wanting to know
It's a time where my spirit is walking
It's a place where I'm longing to go.
How I love the old songs that they are singing
How they make my old heart beat with joy
They're a light in an ocean of darkness
That surround all my years as a boy.
Now I know all the sadness of the traveler
Who has gone far away from his home
And he knows he can never return there
For the place and the people are gone.
How I wish that my heart could ever wander
In those days that will be first and last
In my memory of things to be cherished
Let me live with a touch of the past.
~Larry Perkins
I've had the song Just a Touch of the Past on my mind for the last several weeks. It's one of my favorite songs and Paul and Pap's version always makes me sigh.
Another reason I've been thinking about the song is probably the time I've been spending with Pap. He's been telling me stories from his childhood days and I can tell it's a time and place he'd like to go back and visit. But as the song says the people and the places are gone. I'm just glad they're still alive and well in Pap's memory.
Tipper