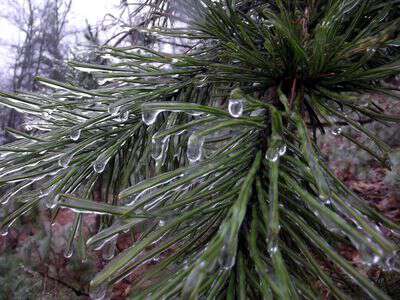 Every surface and plant surrounding the Blind Pig house was bejeweled with ice yesterday. Although it made for a beautiful landscape-it also made for dangerous travel-by any mode of transportation.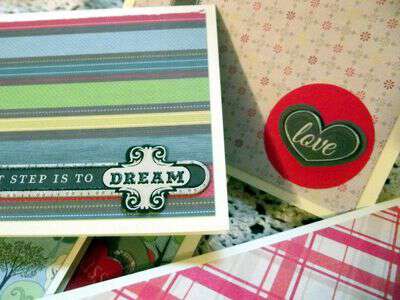 Since we were home for the day I did some of the things we talked about yesterday-you know cooked a pot of Granny's soup-read a good book-and made a few Valentines.
Leave a comment on this post to win one of said Valentines for one of your sweeties-givewaway ends Sunday-Jan 27.
Ice at your house?
Tipper
Appalachia Through My Eyes – A series of photographs from my life in Southern Appalachia.