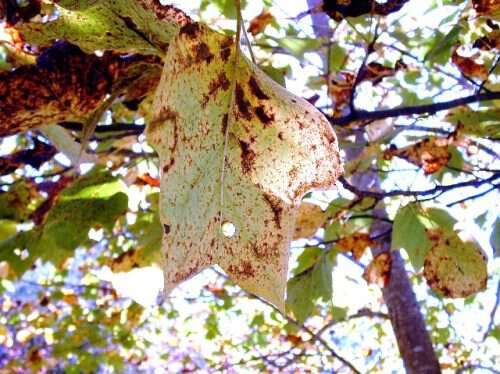 Today is the first day of fall, but with the high temps we've been having it really doesn't feel like it. We've had a few teases of fall like weather, but it seems Summer is determined to hold on tight this year.
Regardless of the weather this time of the year I start craving the things Granny cooked in the fall of the year. One of which, is Granny's homemade soup. I don't recall Granny ever cooking soup that had meat in it she stuck with her one tried and true basic vegetable recipe and has never altered it that I know of.
During the summer canning season Granny cans her soup base: tomatoes, okra, and corn.
When she wants to make a pot of soup she dices up some potatoes and a large onion, covers them with water and cooks till done.
Once the potato onion mixture is cooked, she adds a spoonful of sugar (she says the sugar takes the bitterness out), a handful of macaroni pasta, and a jar of her soup base.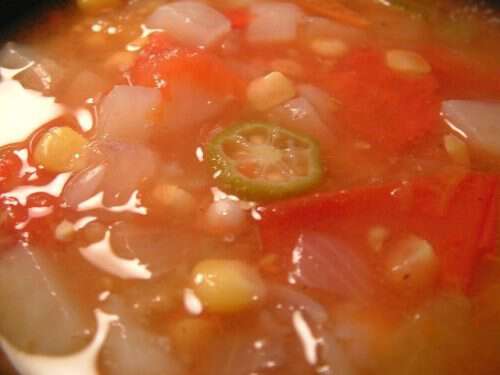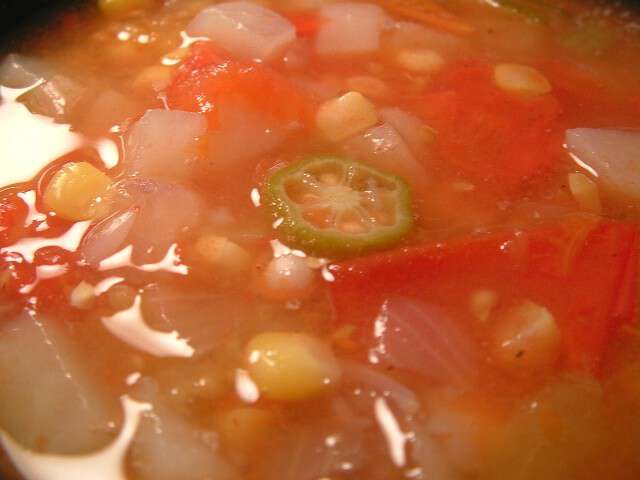 She lets the soup cook till the macaroni is done and then serves it with either cornbread or saltine crackers.
Once I started canning myself, I asked Granny why she didn't just go ahead and add the onions and potatoes to her soup base. She said she had tried it that way, but thought the soup was better when she added fresh potatoes and onion on the day she made it.
Back in the day when I was working 2nd shift at a local plant I often took a bowl of Granny's soup for my 'lunch' break. One night an older lady saw me eating it and ask me if it was tomatoes and noodles I said well yes it had both of them in it. She said she used to make it all the time for her girls when they were little. Up till that night I assumed Granny made the recipe up herself. Later I asked Granny where she learned to make it and she told me she grew up eating it. Her mother, my Granny Gazzie, and her Aunt Grace both made the soup. That's where she learned to cook it and to love it.
I've got three questions I hope you'll answer for me in the comments:
Have you ever ate or seen a similar homemade soup? What foods make you think of fall of the year? Have you ever heard this old saying "He's as ugly as homemade soup?"
Tipper