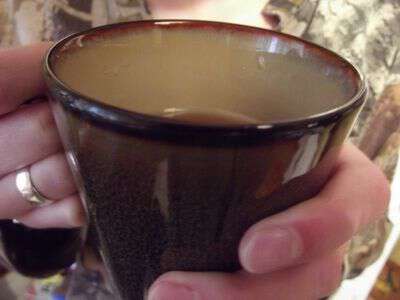 Chatter has been asking for Apple Cider since the first chilly morning in October. After seeing how high apple cider was I bought a gallon of apple juice and decided I'd make my own version of apple cider to please Chatter.
I had completely forgotten about the killing frost that took out much of the Apple crop until a few of you reminded me that is the reason for highly priced apples/apple products this year.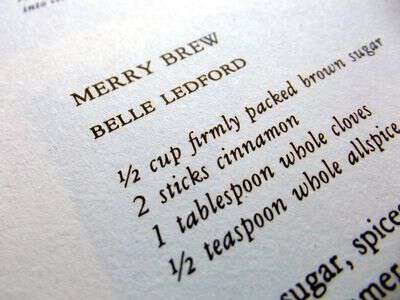 I got out my Foxfire Appalachian Cookery book and found a recipe for Merry Brew. The recipe is simple, but I didn't have all the ingredients on hand so I went with what I had.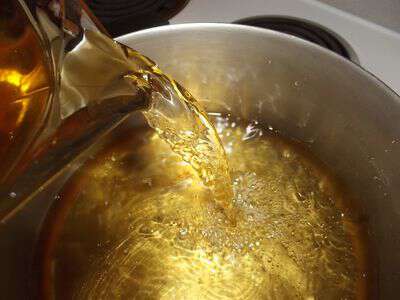 I poured 2 quarts of apple juice in a pot and added 1/2 cup brown sugar, 2 sticks of cinnamon,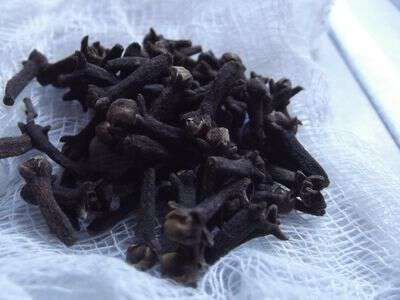 and 1 tablespoon of whole cloves, which I tied up in a piece of cheese cloth. I brought the mixture to a boil and let it simmer for 10 minutes.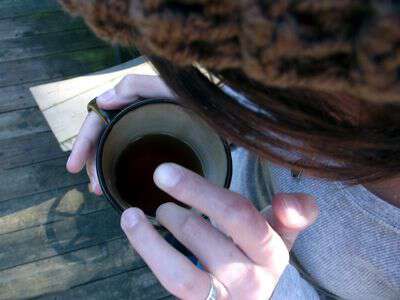 The mixture I created filled Chatter's longing for apple cider, but to tell you the truth I think it tasted more like Russian Tea than apple cider. In yesterday's comments I noticed several of you said you put whole apples in your homemade apple cider. I'm definitely going to try that next time.
If you have your own recipe for homemade apple cider please leave a comment and share it with us!
Tipper