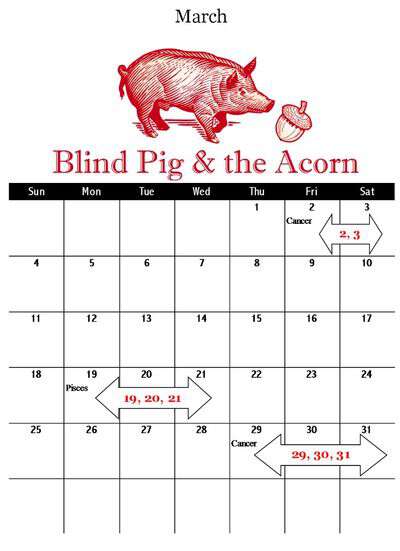 I started trying to plant by the signs 3 years ago. Pap and Granny always had a garden when I was growing up-but they didn't plant by the signs.
It wasn't that they didn't believe in the signs. Pap was so busy with work, music, church, and coaching baseball that he had to plant whenever he had time.
The first year I planted by the signs I kept it simple trying to plant in the most fruitful sign of Cancer-or under the crab as I heard an elderly lady phrase it. I saw a marked increase in the success of my garden that year.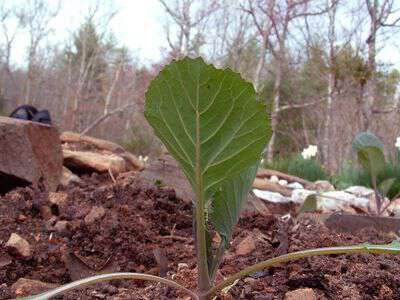 The following year, with the success of my sign planted garden fresh on my mind, I got so involved in the signs that for the whole summer I felt like I was playing a mean game of Mother May I where I kept forgetting to ask the right way and never got past the top step. And my garden didn't do that great either.
The theory behind planting by the zodiac signs in a nut shell is: You should plant above ground crops under a fruitful sign while the moon is waxing/increasing (the light of the moon from the day the moon is new till the day it is full). You should plant below ground crops under a fruitful sign while the moon is waning/decreasing (the dark of the moon from the day after it is full to the day before it is new again.).
As you probably already know-each zodiac sign is also represented by a symbol, a part of the human body, and an element of nature (fire, earth, water, air). Each zodiac sign has distinct characteristics. For example Leo-Lion-The Heart is fiery, dry and barren. While Cancer-Crab-The Breast is watery, and very fruitful.
This year I'm going back to the simplicity of my first year of gardening by the signs. I'm only going to concentrate on the zodiac sign. I'm going to make every effort to plant under the most fruitful sign of Cancer during the waxing of the moon and the fruitful sign of Pisces during the waning of the moon.
A few folks mentioned they missed my monthly sign planting calendar I used to post-so I decided to bring it back-at the beginning of each month I'll post one for you-the only change I made from the original version-is I noted whether the day was under the Cancer sign or the Pisces sign.
If you plant by the signs-please tell us about it!
Tipper