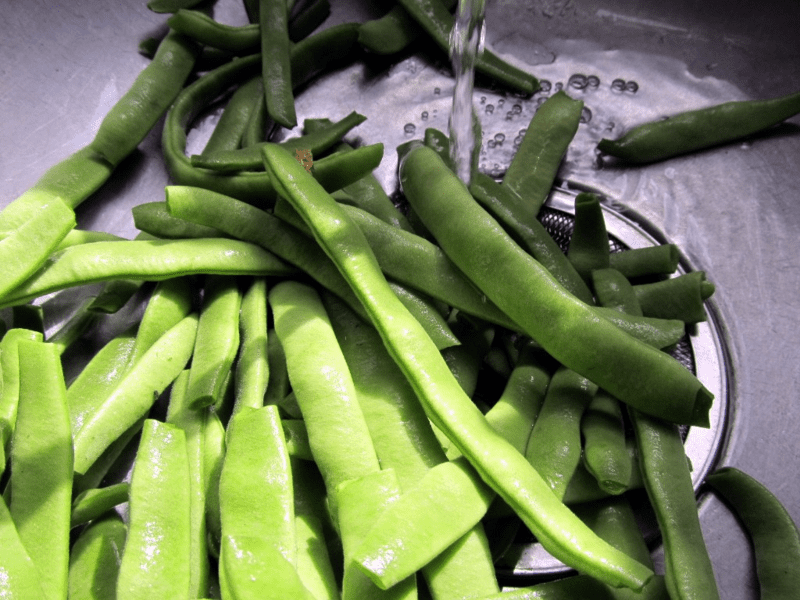 In the last week, a few Blind Pig readers have been wondering exactly how big a mess of something is? A mess is enough for a meal. Here is a portion of what the Dictionary of Smoky Mountain English has to say about the word mess in regards to food:
A noun
1 A collection or portion, esp of meat, sufficient for a meal.
1913 Kephart Our Sthn High 98 I 'low I done growed a bit, after that mess o' meat. 1937 Hall Coll. Cosby TN The bear killed lots of stock. He wouldn't eat but two messes out of a big'un and then kill him anothern'n (Neil Phillips) 1940 Haun Hawk's Done 112 I started that day I sent her up yonder to Arwood's branch to pick a mess of wild sallet.
I'm most familiar with using the word mess in regards to describing a quantity of vegetable or a quantity of fish that is sufficient for a meal.
Tipper